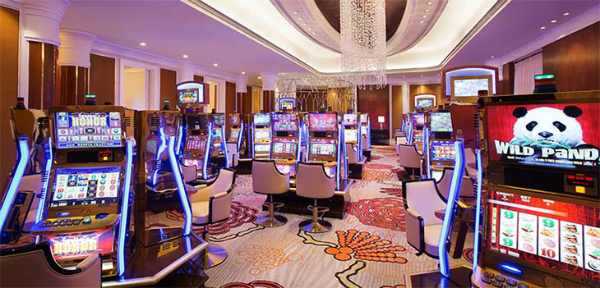 The Jeju government on Tuesday said it has begun conducting direct inspections of gaming equipment and systems at its casino sites, with the aim to enhance fairness and transparency of the casino industry.
Last November, Jeju established the "Jeju Special Self-Governing Province Casino Game Equipment Inspection Regulations" after revising the 'Ordinance on the Management and Supervision of Casino Business in Jeju Special Self-Governing Province' which involved the hiring of casino game equipment inspectors.
These inspectors are tasked to ensure that casino game equipment is operating normally and not being forged or manipulated to alter odds. 
In the past, gaming equipment inspections were conducted by the Korea Culture and Tourism Research Institute and the Korea Institute of Machinery, Electrical and Electronic Equipment, but due to the geographic isolation of Jeju from the mainland, it turned out to be increasingly difficult and expensive to conduct inspections. 
The Jeju government said by conducting the inspections themselves, the cost of inspections have been reduced by almost half. 
There are currently 8 foreigner-only casinos in Jeju, with 446 EGMs, and 195 ETGs. 
Inspections are required once every three years, or if there is a malfunction with a machine.