Good Morning. Loyalty programs are an integral part of casino life, though few operators are making good use of the new technologies available to them to drive customer engagement. In today's Deep Dive we hear from marketing and technology specialists who tell us about some of the ways loyalty programs can be used to improve the customer experience and potentially drive revenue.
---
What you need to know
Australia's Star Entertainment is without a leader after executive chairman John O'Neill announced his resignation on Friday.
A group of Thailand's smaller political parties has submitted a draft amendment to the country's gambling act to legalize both online gambling and casinos to raise tax revenue.
Visitor arrivals to Macau reached 606,841 in April 2022, a 15.2 percent improvement from March, which was attributable to the easing of entry measures.
---
On the radar
Crown shareholders greenlight $6.3 billion Blackstone takeover.
South Korea to resume issuing tourism visas from June 1st.
Macau Legend cleared of irregularities in dealings with Levo Chan.
---
DEEP DIVE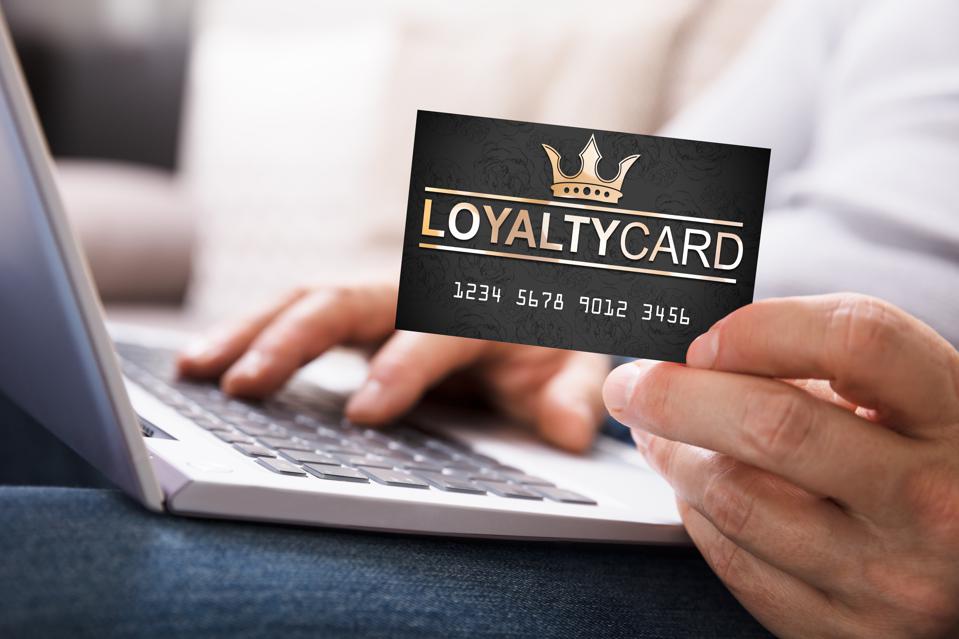 New technologies are able to power innovation in customer loyalty programs, and drive revenues, though not many casinos are using them to their full potential. As tourism markets recover from Covid and casinos around Asia compete for players, a well-designed loyalty card can help to drive engagement. The days of a loyalty program providing a membership ID and a card that accumulates points has long gone, said Wayne Hom, chief technology officer at Augmentum.

MEMBERSHIP | MAGAZINE | ASEAN | CAREERS