New technologies are able to power innovation in customer loyalty programs, and drive revenues, though not many casinos are using them to their full potential.
As tourism markets recover from Covid and casinos around Asia compete for players, a well-designed loyalty program will be one way to improve the guest experience and fuel engagement, marketing and technology specialists say.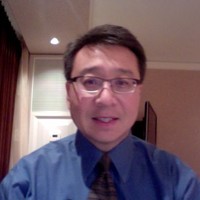 The days of a loyalty program being a simple matter of a membership ID and a card that accumulates points has long gone, said Wayne Hom, chief technology officer at Augmentum.
The pandemic has accelerated a trend towards digital and customers now expect an element of tech in all of their interactions.
One key trend that is gaining momentum this year has been the increasing adoption of gamification in loyalty programs. Gamification involves the use of games or game-like activities, which are designed to trigger human emotions that can lead to higher sales, customer loyalty and better engagement.
"We now have technology that can gamify the whole thing and this can really enlist people," Hom said.
With the collapse of the junket sector in Asia, Hom said incentives for program members to share their experiences to bring in new gamblers could be highly lucrative. While traditional influencers are losing some of their clout, a recommendation from an actual patron is still one of the best ways to reach new players.
Encouraging social media
"In Amazon, if you put a link to a product on your website and someone actually buys through there Amazon will give you a cut, not a huge cut, but they'll give you a cut of that sale," he said. "Similarly for the patrons. If you're a very social person, you bring 50 people to come visit and 25 of them sign up for the gaming programme and 10 of them actually gamed several thousand dollars, there are your promotional credits."
The incorporation of artificial intelligence allows casinos to collect more data on their clients than ever before that can also be incorporated into loyalty programs to push offers and promotions to the guest when and where you know they will want it.
Jit Ng, chief marketing officer at Vietnam's Hoiana resort, said his team will be focusing on "humanizing" that data.
"We take all of the data points. We overlay them with the customer journey and then we can begin to see how we can improve, innovate and invent.
"We overlay the customer's needs at a customer journey level. Everyone has different needs, for example when booking a room, so you start adding the data points in there so you can see a trend of how you can improve that experience."
"We might know that they like Chinese or Korean food, but at what point do they like that food? What do they like on arrival, what do they envision themselves when they are traveling. Once we are confident of that we can begin delivering the right experiences at the point when they need it most."
Hom said this kind of in-depth insight into your customers can be key to getting them to stay on property.
Big data allows you to know all of their preferences and historically how they have behaved, Hom says.
"You know when they're done playing games within the hour and you don't want them to go across the street, so you send them a complimentary free meal and a VIP jump the line pass."
AI technologies outsmart humans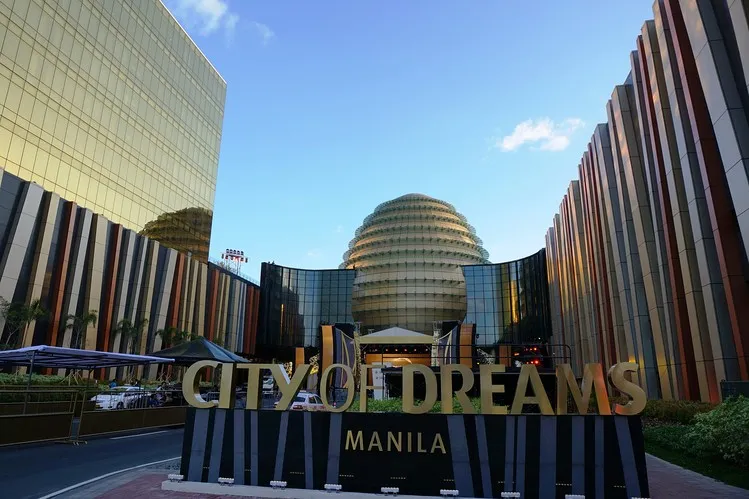 Melco Resorts & Entertainment is another of Asia's forward thinking casinos when it comes to loyalty programs, recently deploying artificial intelligence to support its program at City of Dreams Manila.
Melco is running a pilot program of Cogniac Corp.'s visual data processing platform in its loyalty program, Melco Club, at the Entertainment City resort.
Cogniac, which is based in San Jose, U.S., explained that the loyalty programs require the counting and verification of large numbers of casino chips. It said its system reduces the number of resources required to maintain efficient operations, allowing the redistribution of employees to areas of more strategic value.
The AI-based machine vision platform has outperformed humans, reaching 99.7 percent accuracy and "massively" increasing speed," it said.
Despite the advantages, Hom says many operators are not fully embracing the technological possibilities, saying that most are only "semi digital."
"I think that's a huge missed opportunity there, both from a revenue perspective and a customer engagement, retention and return visitation perspective."
The two standouts are MGM Resorts and Caesars Entertainment, both of which have revamped their loyalty programs this year.