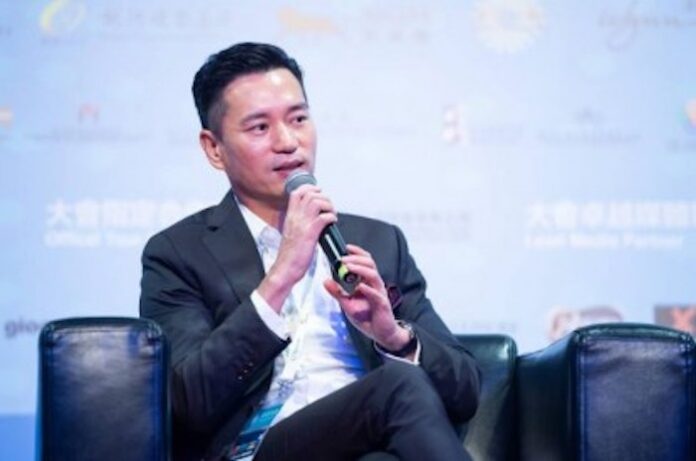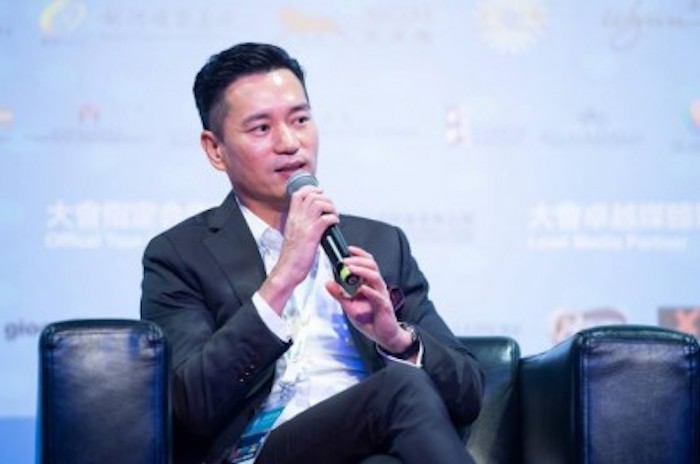 The audit firm tasked with conducting an independent review of Macau Legend Development's business has found no irregularities in its dealings with its former CEO Levo Chan.
The consultant was appointed on March 5th and came after the arrest of former CEO Levo Chan.
Levo Chan, who is also co-chairman of the group, was detained in late January on allegations of organizing illegal gambling, money laundering, and of links to criminal gangs. Chan was also head of the Tak Chun junket operator in Macau and his arrest has been linked to that of Suncity CEO Alvin Chau.
"Based on the findings of the Independent Consultant on the Review, while there were recurring and non-recurring business dealings between the Company and Mr. Chan Weng Lin, a controlling shareholder of the Company and his related companies, the Independent Consultant did not note any irregularity in these dealings between the Company and Mr. Chan or his related entities," Macau Legend said in an exchange filing on Friday.
"Having considered the findings of the Independent Consultant on the Review that no irregularity was identified in the dealings between the Company and Mr. Chan or his related entities, the Special Committee is of the view, and the Board concurs, that the Incident has no significant impact and does not affect the business operations of the Company."