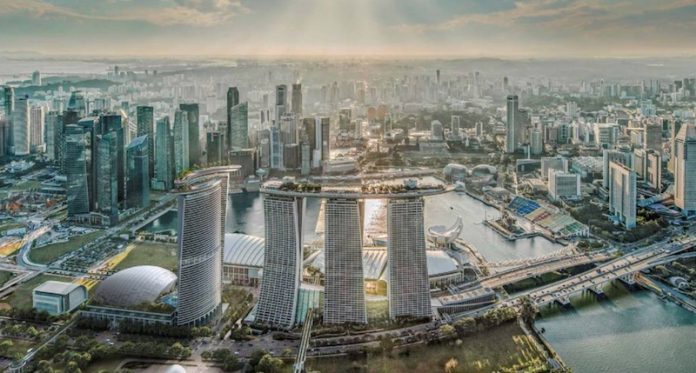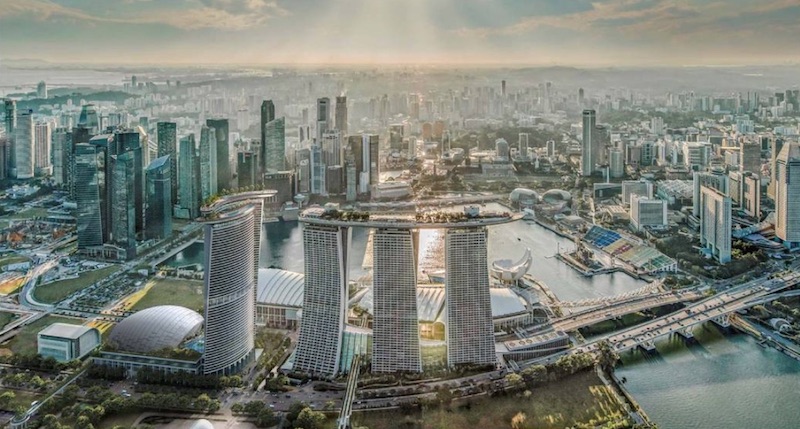 Good morning.
Industry finds encouraging signs in Sihanoukville's transformation into a mass-market tourism destination, with a significant improvement in urban infrastructure. LVS leads off Q3 reporting and although it was a rough period for both in Asia and the US, Adelson says that despite losses, the recovery is well underway. Indeed, Marina Bay Sands in particular seems headed in the right direction. Asia turns up the heat on online gambling.
First, the news
---
What you need to know
---
Singapore police have busted at least two illegal gambling operations in the past week, while across Asia authorities have moved to stamp out illicit activities, from raids on premier league matches in India to illegal number forecasting in Malaysia. It's a perennial problem and the volume of enforcement activity tends to ebb and flow depending on external factors, such as major sporting tournaments. Since the India Premier League restarted in mid September, the arrests for illegal operations have come thick and fast, with almost daily reports of action across the country.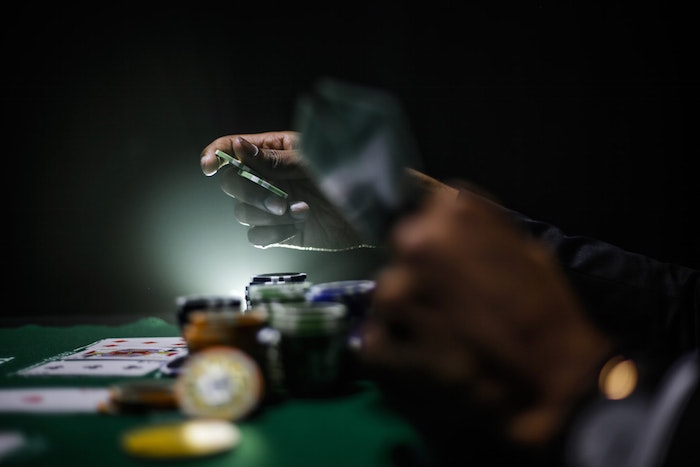 ---
Las Vegas Sands put a positive spin on the future outlook as it reported another quarter of heavy losses triggered by the Covid-19 pandemic. Chairman and CEO Sheldon Adelson declared, "I am pleased to say the recovery process from the Covid-19 pandemic continues to progress in each of our markets. Our greatest priority as the recovery continues remains our deep commitment to supporting our team members and to helping those in need in each of our local communities of Macau, Singapore, and Las Vegas. We remain optimistic about the eventual complete recovery of travel and tourism spending across our markets, as well as our future growth prospects."
Insights
---
DEEP DIVE
While it's too early to say Cambodia's coastal gambling hub has risen phoenix-like from the ashes, there are encouraging signs Sihanoukville is serious about transforming into a mass-market tourism destination, with a significant improvement in urban infrastructure. According to those on the ground, the government did follow through on its promises to upgrade infrastructure and serious investors are now taking another look at the town's long-term potential.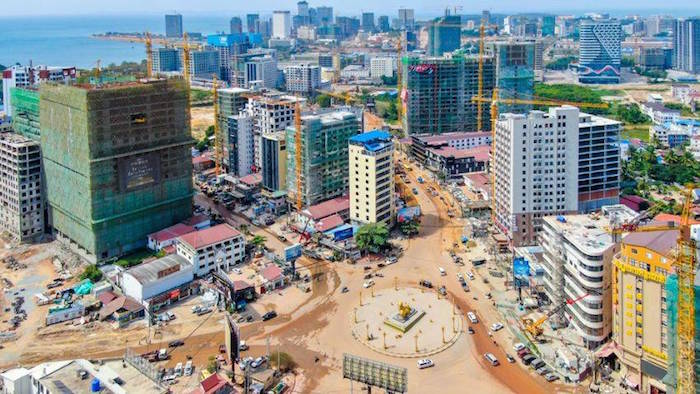 NIPPON WEEKLY
Every nation that hosts casinos or IRs develops their own set of regulations to govern the industry, but did Japan just happen to throw together a jumble of elements into the mix that has actively invited misfortune? The peculiar Japanese approach has thrown tasks to the local governments that really ought to be in the hands of the central government. While surely there should be a consecutive not concurrent competitive bidding process.
Supplier Special
---
Transact Technologies said that it has been selected by Hoiana Suncity in Vietnam to support the opening of their new casino. Hoiana Suncity has chosen two TransAct products, the industry-leading Epic 950 for ticket-in, ticket out (TITO) and the Epic Edge TT printer.

TVBET, the leading live-games provider, has been shortlisted in the SBC Awards 2020 in two nominations: Land-Based Betting & Gaming Product and Live Streaming Product/Supplier — the second year in a row it has reached this stage.
AGB Initiatives
---



MEMBERSHIP | MAGAZINE | ASEAN | CAREERS