Good Morning. Macau's non-gaming neighbor Hengqin is putting itself more and more on the map, as more luxury brands and hotels move into the space, capitalizing on synergy by providing more hotel rooms and MICE space. While simplified entry measures are being worked out, the city continues to grow visibly, as authorities market it hard. In the Philippines, analysts at Maybank were surprised by the 1Q23 results delivered by Solaire operator Bloomberry, causing them to up their earnings estimates for this and next year.

What you need to know
---
On the radar
---
HENGQIN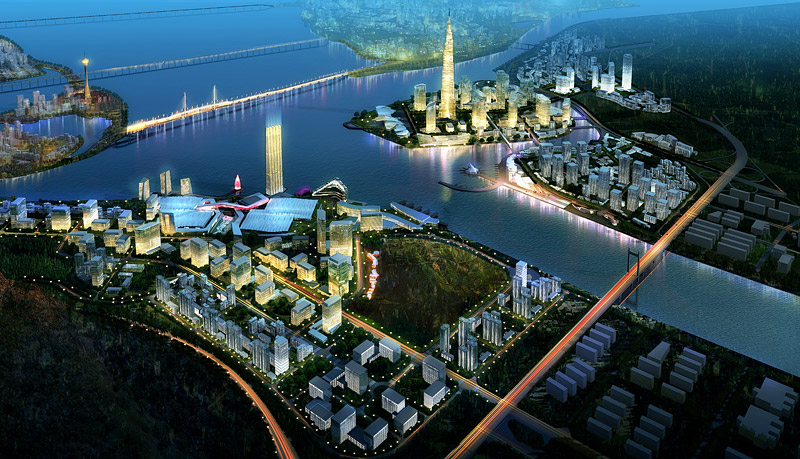 Hengqin is continuing to grow, with more hotel and MICE operators moving into the space and cementing the area's vision as a non-gaming compliment to Macau. As entry requirements are further relaxed, the size and offerings of the region are bound to attract more multi-city visitors – as its current offerings already have proven popular locally. Time will tell the area's full potential.
---
Industry Updates
---
MEMBERSHIP | MAGAZINE | ASEAN | CAREERS