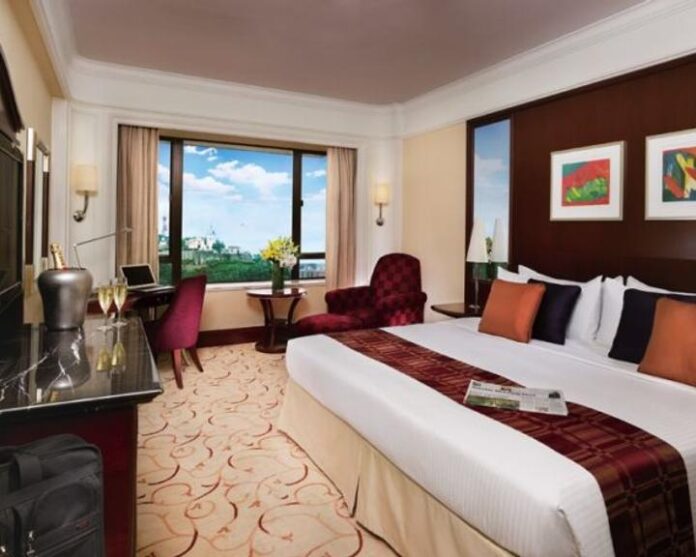 Macau continued to see strong hotel room occupancy rates in April, reaching 86.2 percent during the month, up by 53.5 percentage points yearly.
Of the various types, 3-star hotels saw the highest occupancy rate, at 94.6 percent, up by nearly 60 percentage points yearly.
Five-star hotels saw a 54.8 percentage point uptick, to 85.8 percent, while four-star properties rose by 41 percentage points, to 80.1 percent.
The uptick was accompanied by a strong rise in room rates, with the average totaling MOP1,369.9 ($170.7), up 66.6 percent yearly.
Interestingly room rates were similar between three-star and four-star hotels, at MOP1,037 and MOP1,066, respectively. The figures are increases of 105 percent and 153 percent yearly.
The increases in hotel occupancy corresponded with a 274.7 percent yearly upswing in tourists in April totaling 2.27 million, with overnight visitors up 550 percent yearly, to 1.17 million.