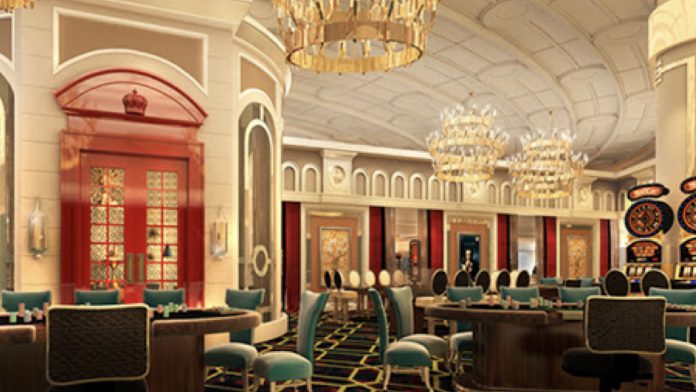 Good morning. South Korea's foreigner-only casinos have been in a "world of hurt", and are likely to continue to do so for several more years, says industry consultant Ben Lee. The introduction of proxy betting could be a savior for the industry, though there are doubts whether the move would garner sufficient political support.

---
What you need to know
---
On the radar
---
What the papers say
AGB Intelligence
---
DEEP DIVE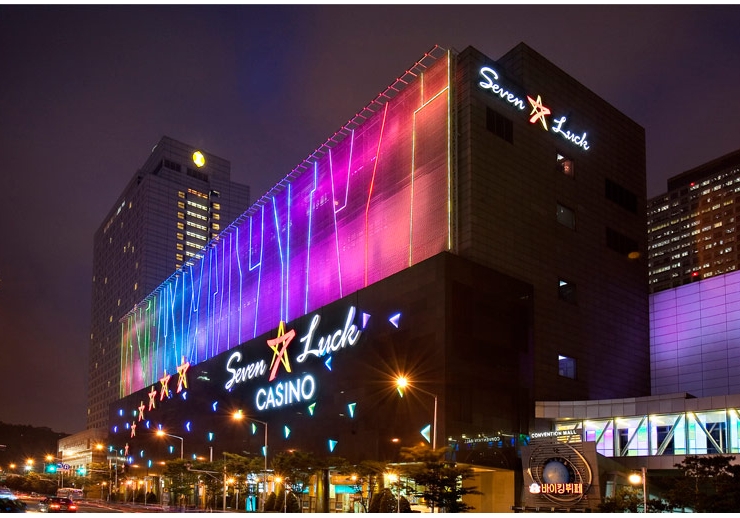 The introduction of proxy betting would be a major boost for South Korea's struggling foreigner-only casinos, although it's unclear how much political support there would be for such a move, a leading industry consultant says. "Foreigner-only casinos are languishing," said Ben Lee, managing partner at iGamiX Management & Consulting. "It's a world of hurt and it's likely to go on for several more years. Proxy betting could be a boon," he said. According to Korean media reports, the government is discussing the potential introduction of some form of remote gaming that would target foreign VIP clients. 
INDUSTRY UPDATES
---

MEMBERSHIP | MAGAZINE | ASEAN | CAREERS