Good Morning. Location, location, location. Something Philippine Offshore Gaming Operators (POGOs) are seeking less and less, as their future is put on the chopping block. Real estate group Colliers says that spatial demand is now at just 22 percent of 2019 levels, with expectations for a (possible) recovery only in 2025. This is put into question by a new PH senate committee report, which calls for the total closure of POGOs within a three-month period, as senators double down on offshore operators, despite issuing a watered-down version of their previous closure request.

What you need to know
---
On the radar
---
POGOs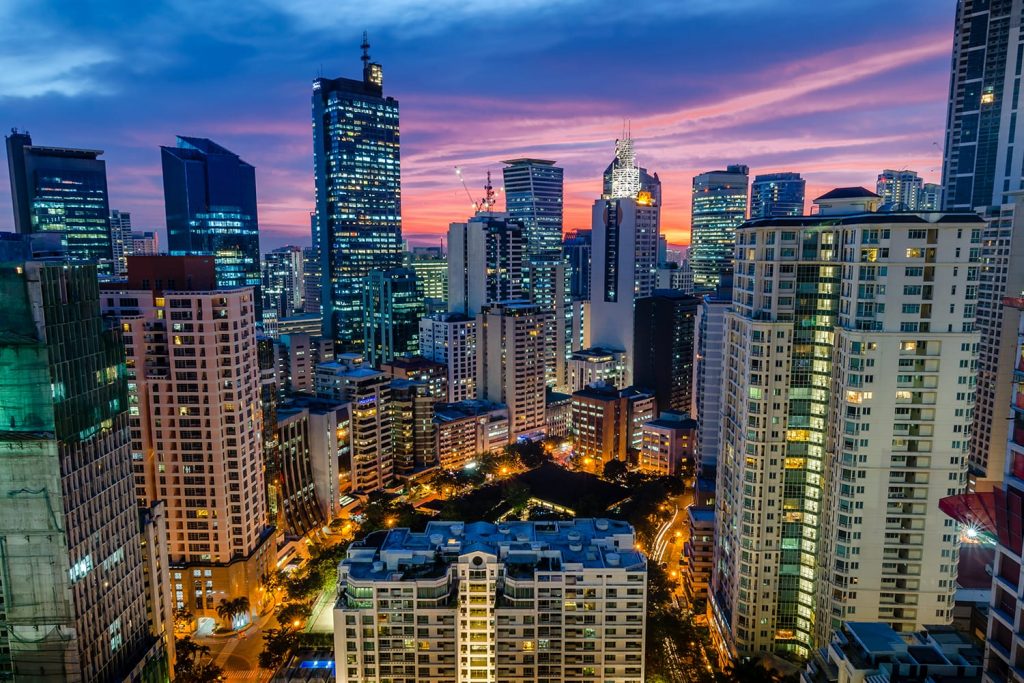 Demand for office space by offshore gaming operators (POGOs) in the Philippines has fallen to just 22 percent of the levels seen in 2019, with uncertainty over any possible recovery in uptake from the sector's operators. Real estate group Colliers tells AGB that the sector now only accounts for 5 percent of rentals in Metro Manila, less than half of that registered pre-pandemic. Expectations are that the market will only recover in 2025, as a push for the ban of POGOs plays out on the national stage.
---
Corporate Spotlight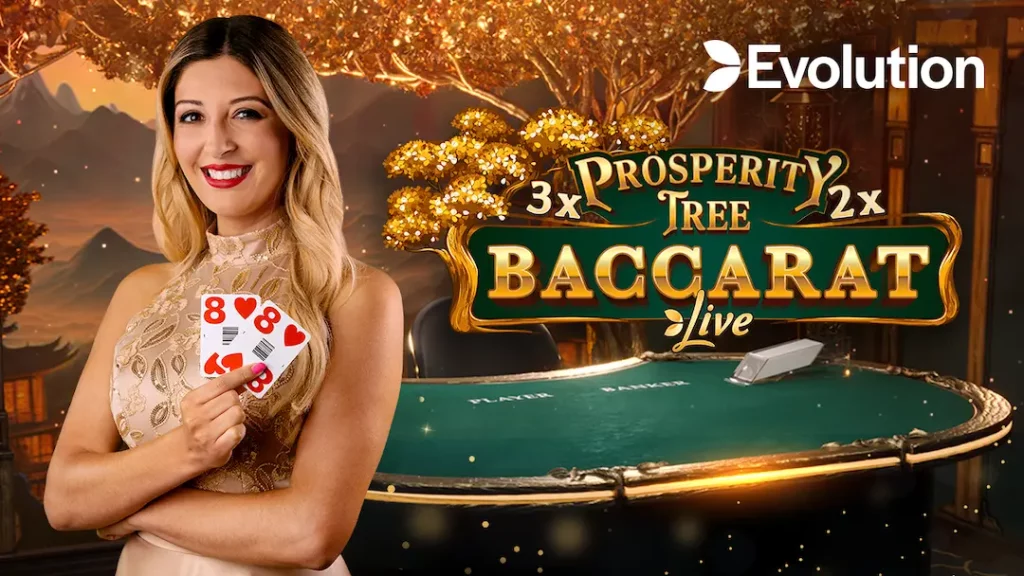 Evolution, a prominent iGaming B2B solution provider, has announced the release of a groundbreaking game Prosperity Tree Baccarat, recreating the classic Baccarat play with a fresh and engaging twist.
---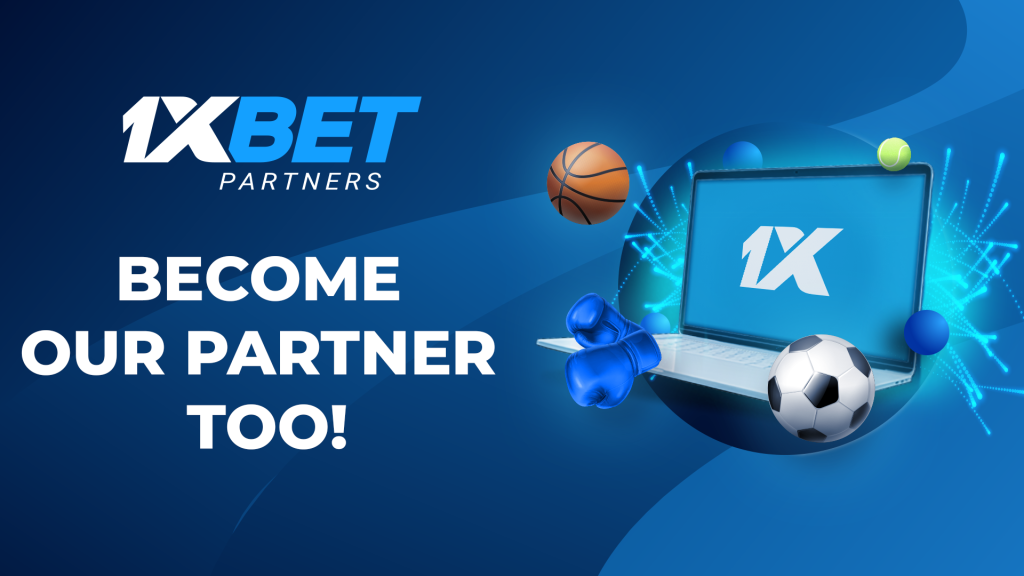 1xBet was founded in 2007 and started accepting bets online in 2010. Over the years, 1xBet has become a key player in the sports betting industry and is now one of the top three most visited betting websites.
---
Industry Updates
---
MEMBERSHIP | MAGAZINE | ASEAN | CAREERS