The demand for office spaces from POGOs (Philippine Offshore Gaming Operators) is still far from 2019 levels, according to a property management consultancy firm.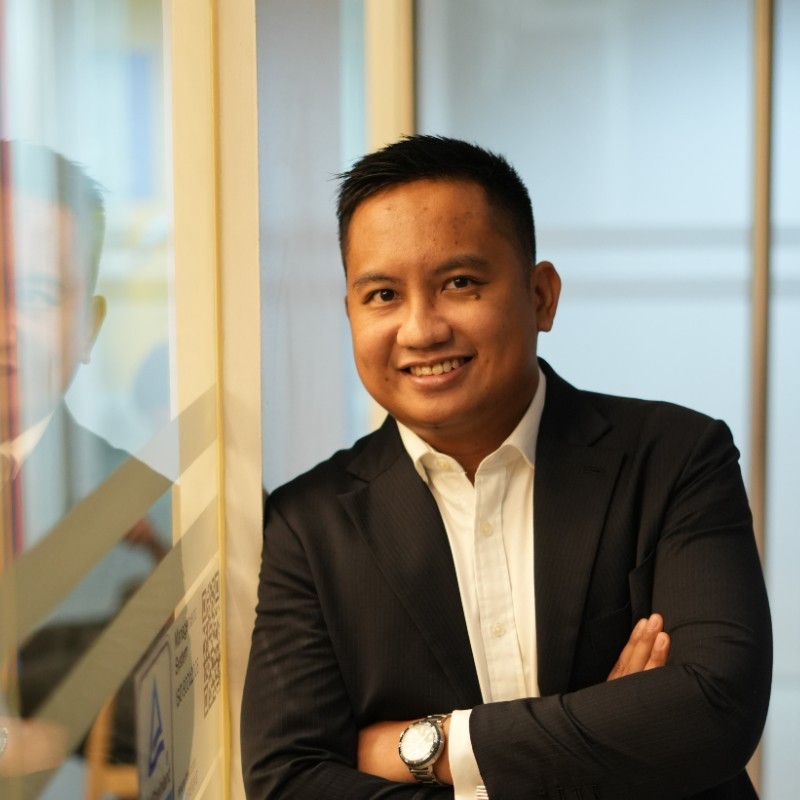 In an interview with AGB, Kevin Jara – associate director for office services tenant representation of Colliers International-Philippines – notes that at the height of POGO demand in 2019, the sector occupied an estimated 1.3 million square meters of office space, which accounted for 11 percent of the total office supply in Metro Manila.
However, with the onset of the COVID pandemic and China's crackdown on gambling, some POGO operators ceased their operations and eventually turned over their office spaces. As of 1H23, only 656,000 square meters of office space are currently occupied by POGOs in Metro Manila, only representing about 5 percent of total office supply. Fifty percent of the remaining POGO-occupied spaces are in the Bay Area.
Total POGO office deals recorded in the first half of 2023 amounted to 55,000 square meters, which drove the market activity in the Bay Area. However, this is far from POGO deals that dominated the office market in 2019, with six-month total transaction levels averaging 242,000 square meters.
24/7 operation office spaces are most sought after by POGOs
Jara also lists some characteristics of office properties preferred by POGOs. For example: office spaces need to accommodate 24/7 operations, a density ratio of six, a cafeteria within the office building, and large floor plates.
"POGO operations require many rooms and partitions, hence they would prefer partnering with landlords who would allow that specific layout plan," he adds.
"They would also prefer to be located in a business district with Local Government Units open to granting Letters of No Objection (LONOs) allowing POGO operations. The Bay Area in Parañaque and Pasay are the top districts which are amenable to this," he notes.
Among the submarkets in Metro Manila, the Bay Area is the preferred location for this type of occupier, given its proximity to NAIA (the international airport), seaports, and residential options. The cities of Pasay and Parañaque and some parts of Manila comprise the Bay Area, and the local government units of these cities have the power to authorize POGO operations within their localities through the issuance of Letter of No Objection (LONOs).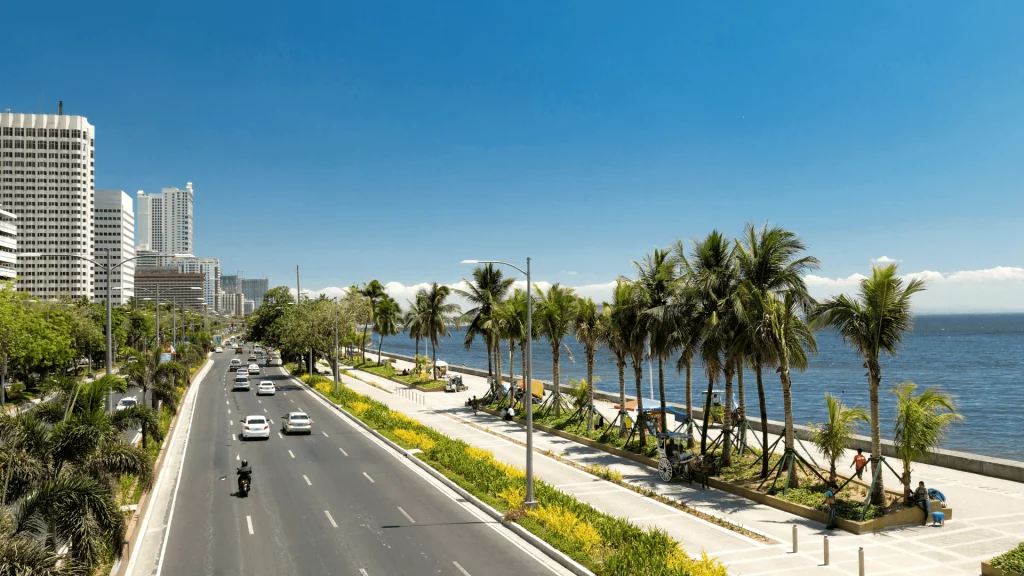 Future outlook
In 2021, the research team from the same firm has predicted the huge volume of office spaces vacated by POGOs during the pandemic is seen to recover only in 2025. However, the prediction is not applicable anymore due to the recent pronouncements of policymakers in the country.
Jara told AGB that the company only recorded 55,000 square meters of office space as of 1H23, assuming the same level of POGO deals to happen in the second half, a 100,000 square meters of POGO take-up annually would mean that POGO vacated spaces will be leased out after 6 years or even more."
In addition, the offshore gaming industry is heavily dependent on government regulation, which changes quite often, so its long-term prospect is uncertain. While the Chinese government retains its stance on anti-gambling policy, the Philippine government's overall position remains unclear as some matters are yet to be resolved.
"Some Local Government Units (LGUs) and legislators have clearly expressed their stance against POGOs, citing social cost as a major concern. Despite calls for banning POGOs, PAGCOR remains clear that it is in favor of allowing offshore gaming operations, as the government continues to open the country for business to stimulate the economy given the need to recover revenues lost from the pandemic," notes Jara.