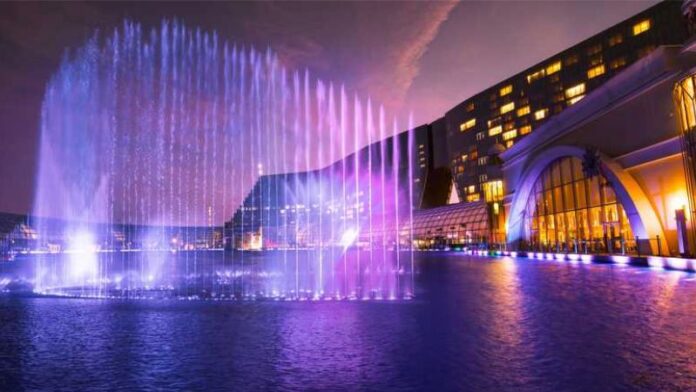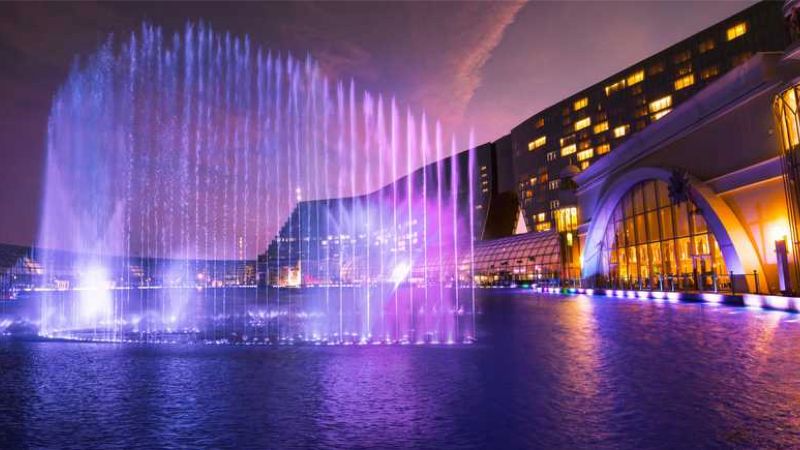 Good morning.
The Philippines continues to make new strides developing its domestic online gambling market, according to Calvin Lim, CEO of DFNN speaking to AGB. PAGCOR dropping restrictions on taking bets from the mass market marked a major step forward, Lim notes. See more from our Deep Dive on PIGOs this morning.
Meanwhile, the outlook for Macau GGR is looking positive, particularly due to the upcoming summer holidays in Macau. Analysts from J.P. Morgan said that gross gaming revenue could see a 30 percent monthly increase in July, and even reach a post-pandemic high in August.
Regarding Macau's gaming concession tender, a former senior legal advisor to the Macau Gaming Commission recommends a delay of the gaming concession tender, as there are still a number of hurdles yet to be resolved. Though last year, Macau's Secretary for Economy and Finance said that the government is not planning on delaying the process.
Finally, the Victoria Royal Commission has recommended Crown be stripped of its casino license in the state, due to problems that run "too deep for corporate reform." Crown's stocks have been tumbling down over the last month.
First, the news
---
What you need to know
---
Counsel for a Royal Commission inquiry into Crown Resorts in the Australian state of Victoria has recommended that the company be stripped of its Melbourne license as the problems run too deep for corporate reform. In his submission to the inquiry Adrian Finanzio SC said it was not a recommendation that had been made lightly and that he was fully aware of the significant disruption that cancellation may cause to the city of Melbourne, where the casino is located. While cancellation is not the only option, he recommended that the seriousness of Crown's conduct to date must be a "central, important and weighty factor."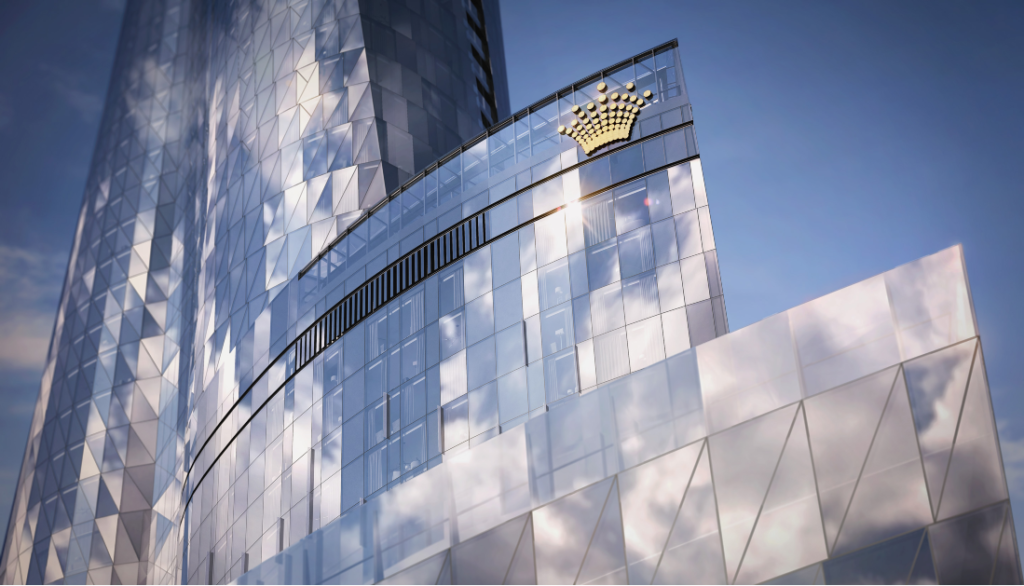 Analysts from J.P. Morgan are expecting "upbeat summer holidays" in Macau, with the city hoping to recover after registering its worst gross gaming revenue figure of 2021 in June. The brokerage is estimating that, with increased player enquiries and bookings, gross gaming revenue could see a 30 percent monthly increase in July and even reach a "post-pandemic high in August." In turn, Macau authorities announced that they would invite experts from China's National Health Commission to inspect the situation in Macau and provide opinions on a possible relaxation of travel restrictions between the two SARs, with hopes that border crossings between the regions could be advanced "as quickly as possible."
Former senior legal advisor to the Macau Gaming Commission António Vilela says that extending the current gaming concessions in Macau would "seem to be the correct path" if it would ensure a successful tender. António Vilela notes that "even if the world reaches a post-pandemic period next year, the Macau government will likely still have to extend the current concessions and sub-concessions". Other issues authorities still need to handle ahead of this tender are the reversion of casinos, given that "some properties have not been registered in the Macau land registry, despite being operational for years", as well as the "astronomical value of outstanding chips."
Insights
---
DEEP DIVE
The Philippines is pushing on with efforts to develop its domestic online gambling market, with the regulator recently tweaking rules to lift a restriction on only accepting bets from VIP players. In late 2020, the Philippines became the only jurisdiction in Asia to allow online gambling for locals. The country was also the pioneer in seeking to regulate operators offering services outside of its borders, but targeting the local market had remained a taboo. Since then progress has been slow, however gaming technology company DFNN does have its platform up and running and said a recent tweak to allow betting from mass players was "fabulous."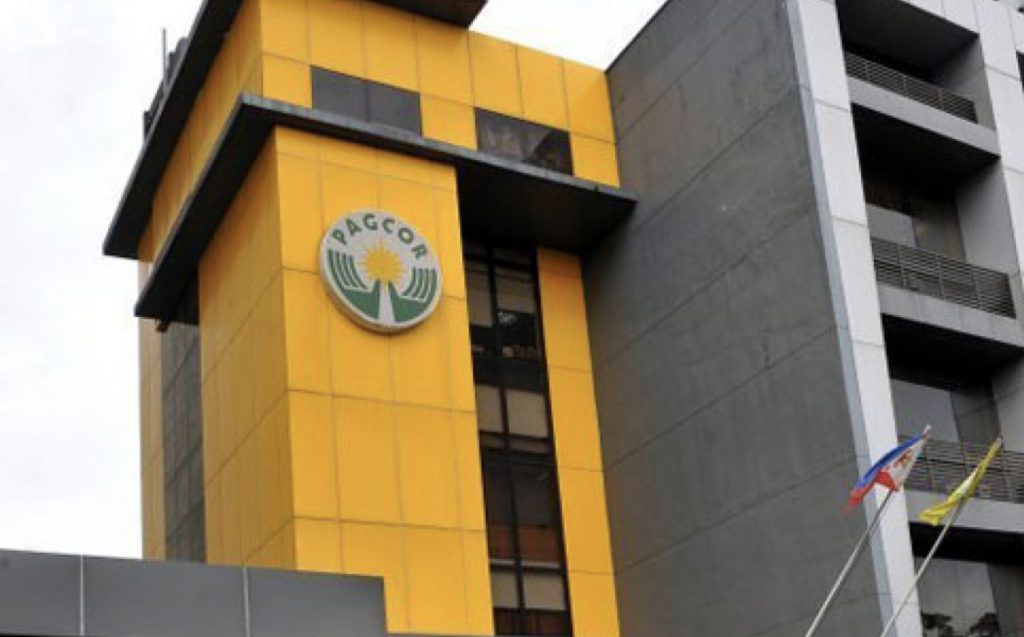 Corporate Spotlight
---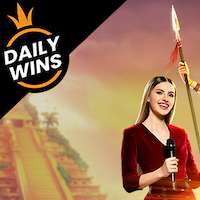 The well-known content provider in the iGaming industry— Pragmatic Play will continue to expand its footprint in emerging markets worldwide. The increasing acceptance of iGaming has resulted in a gradual shift in attitude toward regulation, with more and more markets taking an approach to deliver legislative roadmaps that will drive business in a period of hyper-growth.
Industry Updates
---

MEMBERSHIP | MAGAZINE | ASEAN | CAREERS