Good Morning. Politics have claimed another scalp in Japan's bumpy IR licensing process. Wakayama's prefectural assembly voted against a plan that was developed with partner Clairvest Neem, leaving just two bidders to submit their offering to the central government in Tokyo. In today's Deep Dive, industry observers tell us they are not convinced this will be the last upset in the march towards opening Japan's first casino, with the final shape of the industry likely to be very different than what was initially conceived.
---
What you need to know
---
On the radar
---
What the papers say

AGB Intelligence
DEEP DIVE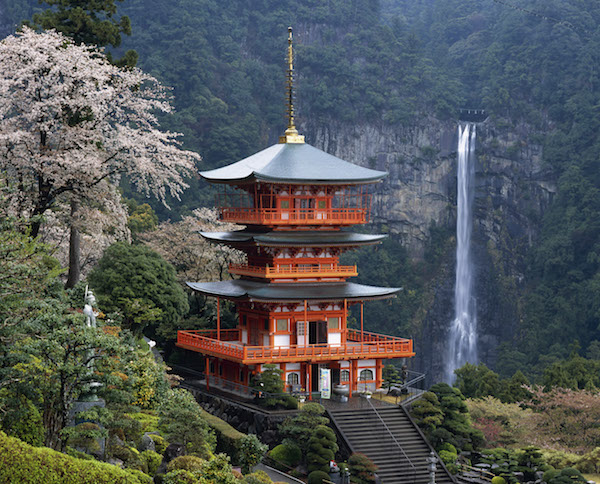 The field of candidates for an integrated resort (IR) license in Japan has been whittled down to just two, with some observers saying that even those are not a certainty in the highly unpredictable process. Industry insiders in Japan said the rejection of the plan was a surprise, as it had earlier received the governor's blessing. One source said that behind the scenes, it was more about some politicians saving face, as many had publicly supported rival bidder Suncity as a partner, which withdrew abruptly in May last year despite being the front runner.
Industry Updates

MEMBERSHIP | MAGAZINE | ASEAN | CAREERS