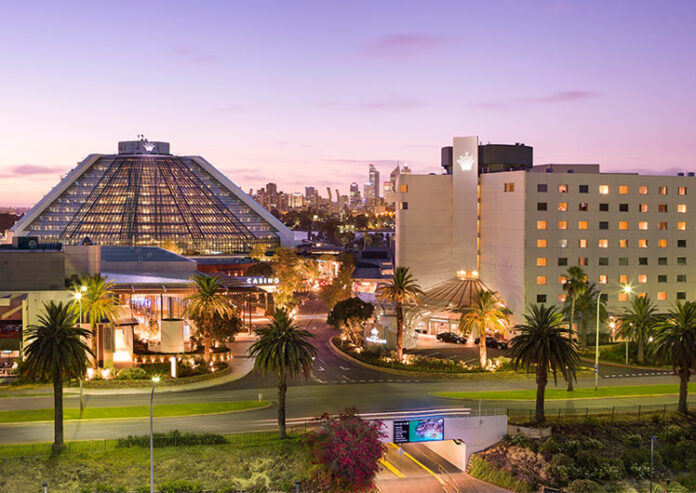 James Packer has not yet been called to give evidence at the WA royal commission into Crown Resorts which began in March. 
The WA Royal Commission is looking into the suitability of Crown Perth to continue holding a casino gaming license following the findings of the Bergin Inquiry in NSW. 
Whilst Packer's involvement in Crown was center stage in the NSW inquiry, he has not (yet) been called forward by Commissioner Neville Owen to stand before the commission. 
At the second hearing in WA on Tuesday, it was revealed that Crown Resorts chair Helen Coonan, non-executive directors Jane Halton, Antonia Korsanos and Nigel Morission, former Crown Resorts director John Hovarth and former WA chief casino officer Michael Connolly were granted leave to appear before the commission. 
Earlier this year, Commission Patricia Bergin expressed her concerns of Packer's enduring influence over Crown despite moving away from the board in 2018. Packer was seen as a key figure pushing for Crown's aggressive marketing tactics in China that saw its employees arrested. 
Since then, there has been mounting pressure for Packer to step away completely from Crown Resorts. Two latest bids from Blackstone and Oaktree Capital could provide the needed space between the two, however Crown said it is still considering both proposals.