Good Morning. Billionaire Lim Kok Thay had a vision to create a luxury cruise line for the booming Asian markets. Through Genting Hong Kong he amassed a stable of cruise lines, including Dream Cruises, Crystal Cruises and Star Cruises. The company is now in the hands of liquidators and investors are eyeing its assets. We take a look at what shipwrecked the dream.
---
What you need to know

---
On the radar
---
What the papers say
---
AGB Intelligence
DEEP DIVE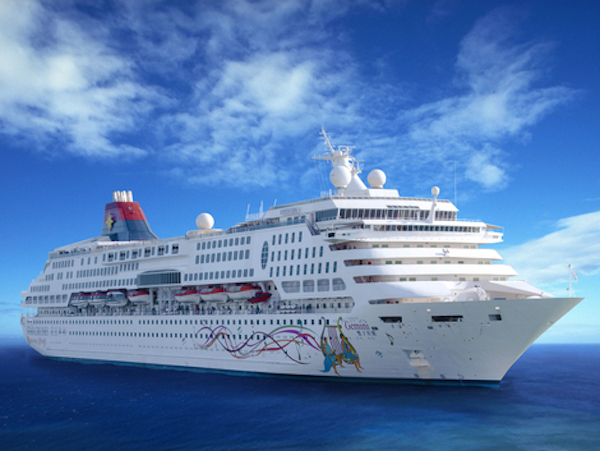 Genting Hong Kong CEO Lim Kok Thay bet big on Asia's nascent cruise industry and his gamble appeared to be paying off as wealthy Asians took to the seas on the group's luxury ships, complete with onboard casinos. However, the group is now fighting for its survival, with both Genting Hong Kong and its Dream Cruises unit under provisional liquidation. Covid and its outsized impact on the industry in Asia due to restrictive government policies have been blamed, but insiders say there were likely other factors at play.

Industry Updates
MEMBERSHIP | MAGAZINE | ASEAN | CAREERS