Good Morning: Regulate it, don't eliminate it. The Asian Racing Federation has pointed out what it considers the largest illegal betting markets in Asia, noting that illicit markets can grow exponentially quicker compared to their counterparts. The authority proposes cross-border cooperation and a crackdown on betting products to stem untaxed outflows. Meanwhile, the Macau Jockey Club continues its spiral, according to a report, with new decreases in prize money.
What you need to know
---
On the radar
---
ILLEGAL BETTING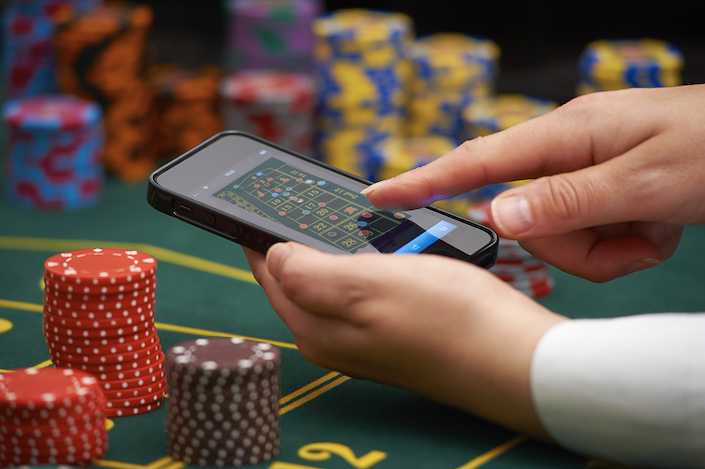 The Asian Racing Federation (ARF) has identified China, Indonesia, Malaysia, the Philippines and Thailand as key betting markets in which the legal gambling options are unable to compete with the illegal offerings. The group notes that online betting has expanded the possibilities for punters, with illicit avenues growing exponentially compared to their regulated counterparts.
---
Corporate Spotlight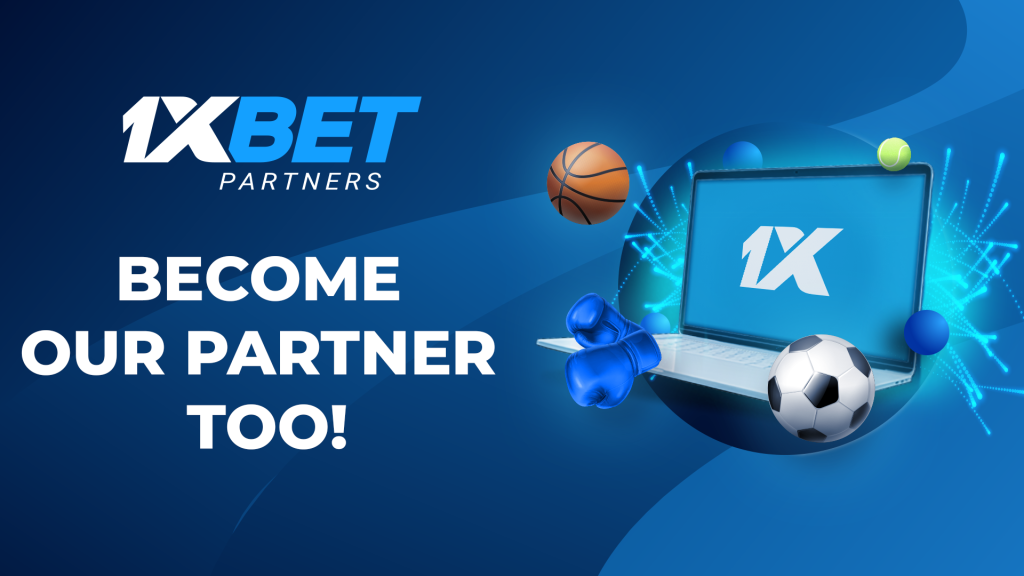 1xBet was founded in 2007 and started accepting bets online in 2010. Over the years, 1xBet has become a key player in the sports betting industry and is now one of the top three most visited betting websites.
---
Industry Updates
---
MEMBERSHIP | MAGAZINE | ASEAN | CAREERS