China, Indonesia, Malaysia, the Philippines, and Thailand are currently the largest illegal betting markets in Asia, and all of them have "limited or ineffective legal betting markets that cannot compete with the illegal market", the Chairman of the Council on anti-illegal betting & related financial crime for the Asian Racing Federation (ARF), Martin Purbrick, told AGB in an interview.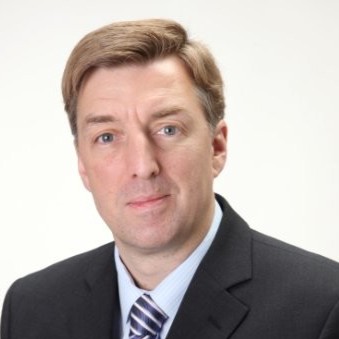 In October, the ARF and The Mekong Club, a non-profit organization focused on addressing modern slavery and related crimes, published a report on how illegal gambling in the region drives human trafficking operations.
The report centers on four key regions — the Philippines, Cambodia, Myanmar and Laos – and explains how illegal betting is funding drug trafficking and other criminality, corrupting governments, and generating billions in illicit annual profits.
"China and other countries in Asia where there are weak legal markets that are unable to compete with illegal markets (i.e. on betting product and price) will continue to be the basis of strong growth for illegal betting operators," the ARF consultant and writer told AGB.
"Illegal betting groups have changed in the past decade as they have become transnational organized crime groups operating on a pan-Asia basis. Whereas illegal betting groups around 20 years ago used to cater largely for national domestic markets, they now have expanded with online betting to deliver illegal betting across Asia and increasingly to other regions."
Purbrick – who helped write the recent report – has served 11 years in the Royal Hong Kong Police Force, and was engaged in counter-terrorism activity as well as the Criminal Intelligence Bureau in anti-Triad intelligence. He has also worked in management positions with the Hong Kong Jockey Club, McKinsey, and Intel.
Possibly a $1.7 trillion global turnover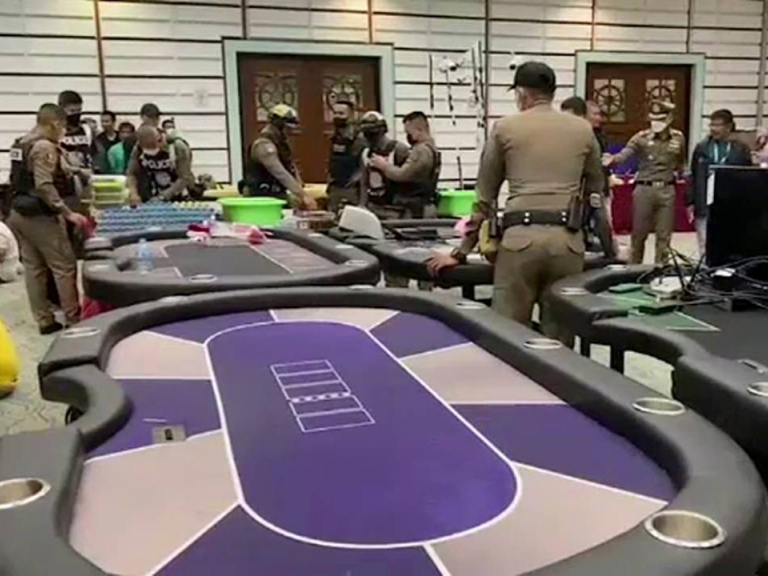 In its responses to AGB, the ARF pointed out that measuring an "unregulated, underground market is by its nature very difficult" but cited estimates used by the United Nations Office on Drugs and Crime that turnover by the sector amounts to as much as $1.7 trillion a year.
"ARF Council research has also shown consistently that the market grows at a faster rate than the legal market, as it is not restricted by any limitations as to product offering, advertising, nor price (via taxation)," the responses sent by Purbrick show.
The Philippines was described by the ARF a major hub for so-called 'licensed' but unregulated online betting operators since the mid-2000s, but with the COVID-19 pandemic having exacerbated the expansion of these operations to other countries like Cambodia and Myanmar due to increased pressure from the Chinese government.
"In recent years, other massive markets with huge sports fan bases such as India, Indonesia, Malaysia, Thailand and elsewhere have further expanded the market to encompass more than half the world's population," Purbrick added.
Aside from its direct societal impacts, such as via drug trafficking, the huge volumes of money generated by illegal betting has to be laundered into seemingly legitimate industries, distorting and corrupting markets worldwide, notes the Chairman.
"Illegal betting facilitates money laundering by offering high payout rates and anonymous transactions. Criminal groups can set up licensed betting sites in offshore betting licensing tax havens to mix proceeds of crime with 'legitimate' profits from gambling. Many jurisdictions that specialize in providing licenses for these types of operators lack adequate regulatory oversight and due diligence structures and pose financial crime risks," the consultant noted.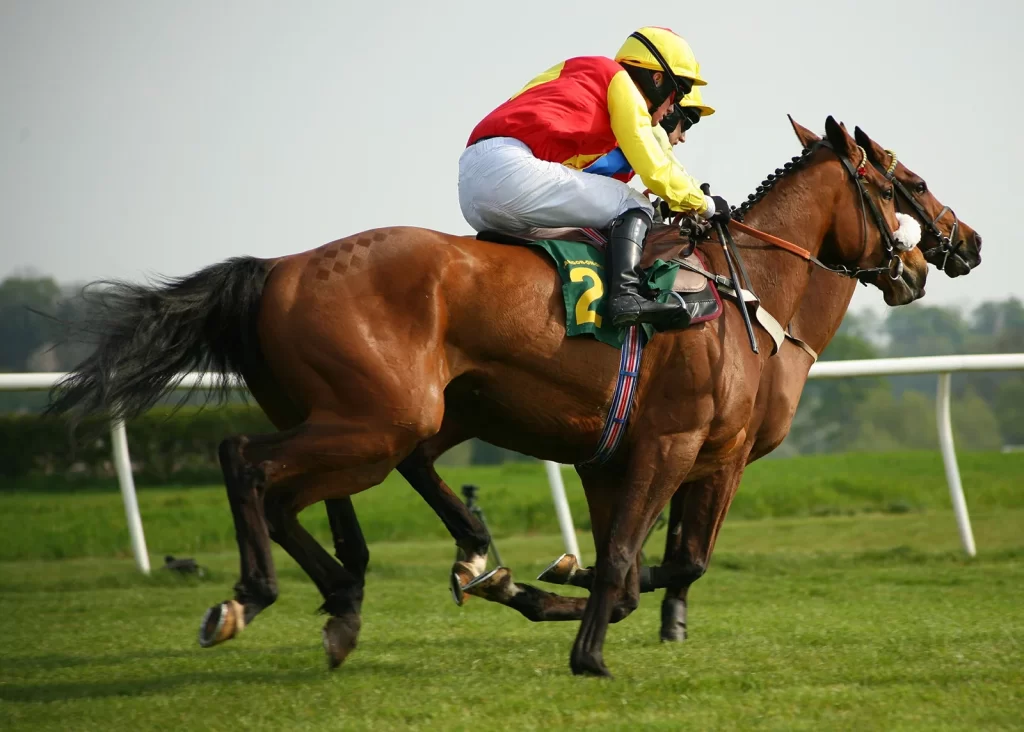 "The complexity of these operations and the international nature of online betting make it difficult for authorities to effectively combat."
Illegal betting operations were also described as being one of the "biggest threats to sports integrity" by the ARF.
"Competent match-fixers use unregulated betting sites to place large wagers without oversight, unlike legal operators who share data on suspicious betting patterns. The massive liquidity and lack of transparency in these markets provide a perfect platform for sports manipulation," Purbrick noted.
"Match-fixers can arrange fixes knowing that leading Asian bookmakers have traditionally accepted significantly larger bets on even obscure sporting events. These operators do not share information about suspicious betting activity, unlike licensed and regulated operators. This lack of cooperation and transparency makes it easier for corruption to infiltrate sports and for bad actors to avoid detection."
Two-pronged attack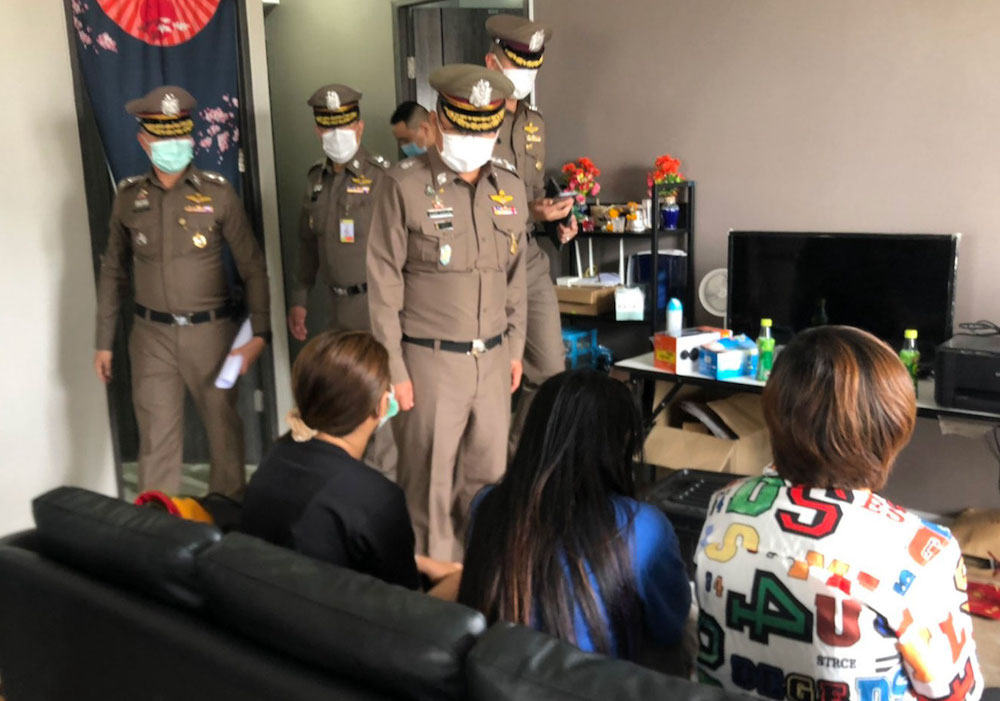 Asked to enumerate ways transnational illegal betting groups can be tackled by international authorities, the consultant proposed a two prong approach.
"Firstly, police and other law enforcement agencies must collaborate across national boundaries on joint operations with agencies in other jurisdictions with enforcement action to disrupt illegal betting operations and also identify and restrain the financial proceeds that are laundered from this illegal business which was recently done so well by the Singapore Police Force," he described
"Secondly, there must effective legal betting products available to consumers in order for legal markets to compete with the illegal market; this requires flexibility in legal betting products (i.e. which sports and competitions) and competitive prices that are not forced to unsustainaibly high levels by inappropriate betting taxes."
The ARF established an Anti-Illegal Betting Taskforce in 2017, which was renamed in 2020 to the ARF Council on Anti-Illegal Betting & Related Financial Crime.
The ARF Council aims to combat illegal betting, which is a global problem linked to organized crime, money laundering, and sports integrity issues, and consists of 24 members from diverse fields; including horse racing and sports integrity, academia, law enforcement, and international organizations.
"Going forward, the Asian Racing Federation Council will continue to talk about where illegal betting is growing, how racing and other sports can protect their integrity, what is the negative social impact, and what governments can do to combat this huge criminal problem," Purbrick noted.