A Virtual Gaming Association (VGA), an independent administrative body aiming to promote and initiate an online gaming industry in East Timor, has been established.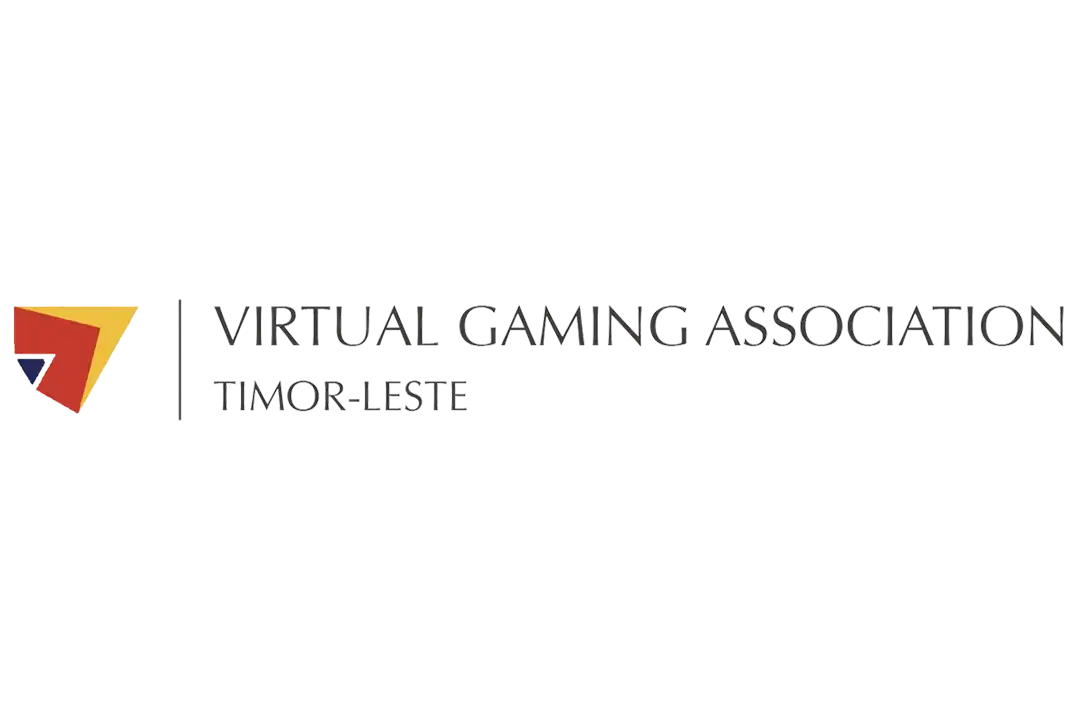 According to the new association charter, it will look to work on best practices in licensing, compliance and regulation for the Timor-Leste virtual gaming sector, with a goal of ensuring that licenses can be issued by the second quarter of next year.
'Through the 'Virtual Gaming Initiative' we actively seek a major position for Timor-Leste among gaming jurisdictions in the international gaming industry and we aim to create a global platform in Dili that brings together leading operators and service providers from across the globe in order to generate economic growth, jobs and investment opportunities for the Timorese society,' the association points out.
'The initiative focuses on three main areas including regulating, implementing and enforcing virtual gaming policies with a high level of credibility, fairness and transparency.'
With two thirds of its entire population under 30, the VGA believes East Timor offers significant opportunities for the creation of call centers, data centers and the development of a luxury resort and casino.
The former Indonesian province, independent since 2002 has a population of 1.3 million people.