Good Morning. The human factor. Something every company has to face, but must be particularly cautious with when it comes to cybersecurity. Continent 8's Craig Lusher breaks down why investment in preventive infrastructure is key, as hackers grow more innovative in their approaches to breaching gaming operators' systems. Meanwhile, Marina Bay Sands aims to start its new tower expansion within six months, pending approvals. And in Malaysia, Genting's earnings expectations have been trimmed by Maybank over tax increases.

What you need to know
---
On the radar
---
FACE-TO-FACE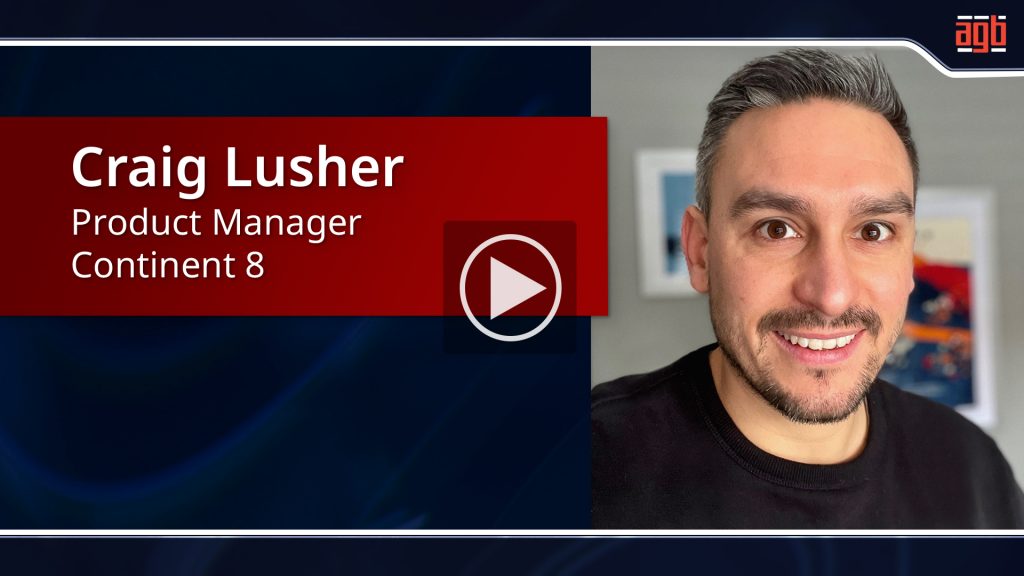 As much as companies try to mitigate risk, the human factor will continue to be the primary weakness in any security net. Continent 8's Craig Lusher points out how much enterprises should be investing in their security coverage and what vulnerabilities need to be addressed, as the scope and complexity of hacks evolve.
---
Corporate Spotlight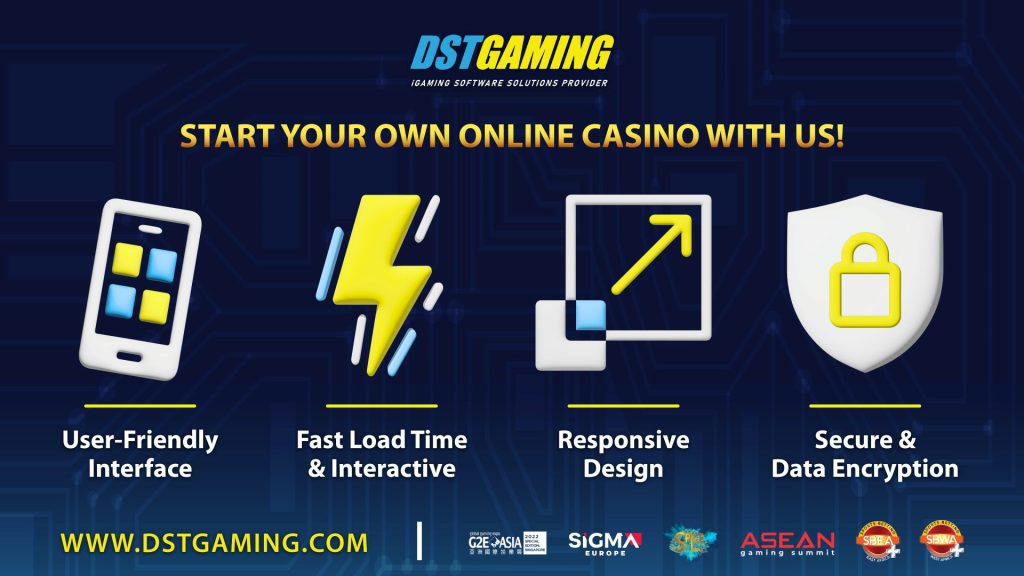 In the competitive world of online casinos, having the right partner can make all the difference. DSTGAMING has consistently proven itself as a go-to provider for businesses looking to thrive in the iGaming industry.
---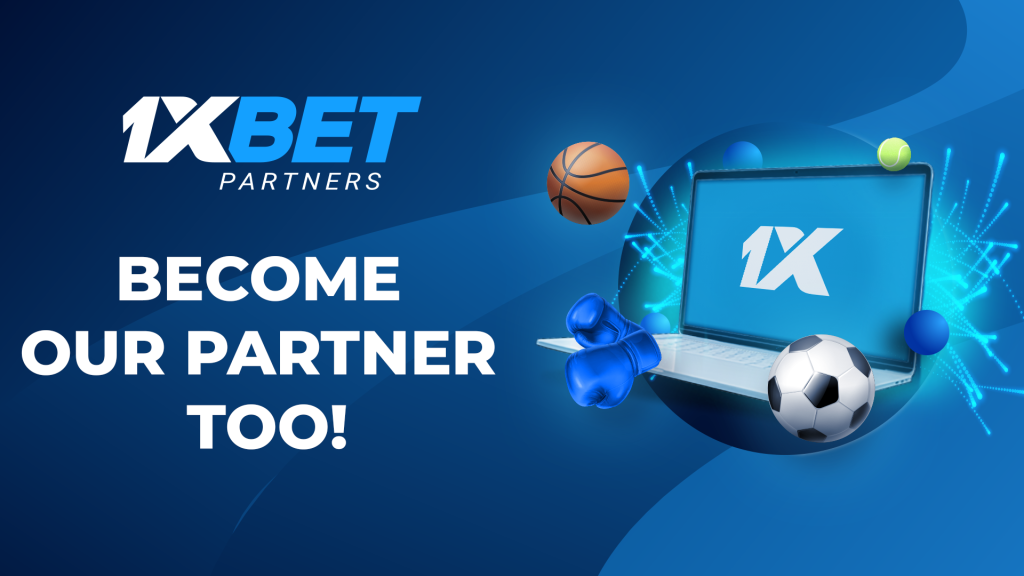 1xBet was founded in 2007 and started accepting bets online in 2010. Over the years, 1xBet has become a key player in the sports betting industry and is now one of the top three most visited betting websites.
---
Industry Updates
---
MEMBERSHIP | MAGAZINE | ASEAN | CAREERS