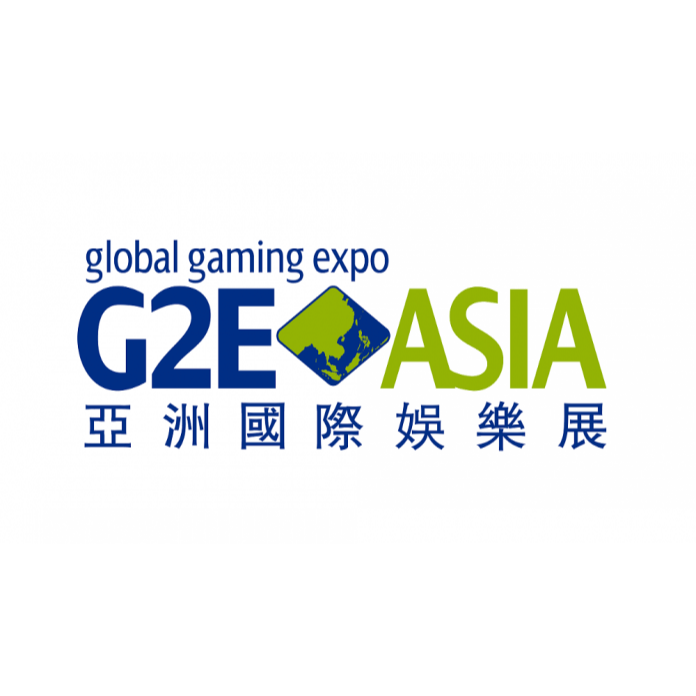 Global Gaming Expo (G2E) Asia has again delayed its annual conference in Macau, moving the event to November from August.
The conference and exhibition, which is usually held in May, will be in the Venetian Macao from November 9-11, 2021.
"Through ongoing consultation with our exhibitors and the Macau government, Reed Exhibitions and the American Gaming Association determined that a November event provides the best opportunity to create a valuable marketplace, educational content and networking opportunities for the global gaming industry," said Josephine Lee, chief operating officer, Reed Exhibitions China. "We look forward to bringing the gaming community together at G2E Asia, as the industry continues to recover from the devastating impacts of COVID-19."
Macau is Covid-free, but that status has been achieved through draconian border closures and lengthy quarantine procedures, effectively shutting the territory off to all but Mainland Chinese citizens.
G2E Asia is holding an online event on May 25th.