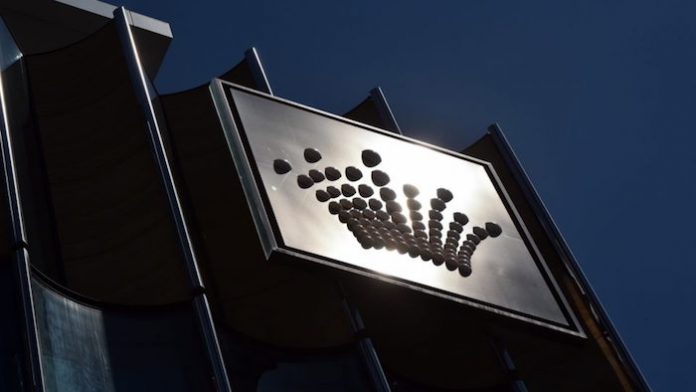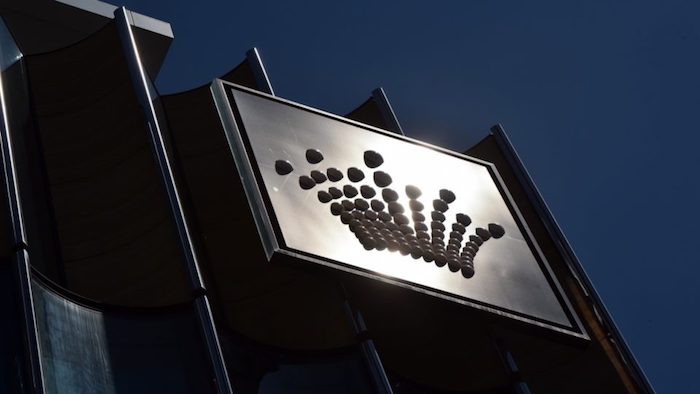 As the new week dawns, our attention remains focused on Crown Resorts, which holds its Annual General Meeting after yet another week of devastating testimony at the New South Wales Independent Liquor and Gaming Authority (ILGA) probity inquiry, as well as the AUSTRAC investigation on possible AML breaches that was revealed this morning.
Last week it was the turn of a number of members of the board of directors to be grilled, and few of them emerged from the hearings unscathed. In particular, the impression emerged that some of the so-called independent directors may not have been very independent after all, tied by close bonds of loyalty to James Packer and the Packer clan.
We expected, at the beginning of last week, to see some kind of action by the board to try to distance themselves from the now toxic Packer and to engage in some form of damage control. The only visible action, however, was a report that Packer's flow of confidential information has now been cut off.
It needs to be underlined that even as the months have passed since the Australian news media made its allegations against Crown Resorts regarding its poor management of junkets bringing VIPs from China, the company response was only to aggressively deny any wrongdoing. The board did not launch any inquiry of its own to look into the matter.
Questioned about this inaction on Friday, Board Chair Helen Coonan, a former New South Wales senator, indicated that the decision not to review the firm's governance failures was made on the basis of legal advice that it might weaken the firm's defense in a shareholders' class action. At this point, that hardly seems a convincing demonstration of good leadership.
Crown Resorts AGM, which will be a virtual meeting, is scheduled for this Thursday, and observers will be keenly watching the developments.
Highlighted most clearly by the news media is that three board directors–Guy Jalland, Jane Halton, and John Horvath–are facing reelection, and some shareholders have already indicated that they intend to use this opportunity to begin sweeping out some of the firm's current leadership.
In this connection, there will also be a focus on whether or not James Packer, with his 36 percent stake in the firm, will attempt to protect his allies, and how aggressive he might be in this regard, now that he has been so thoroughly discredited in the public eye.
Some observers suggest that US private equity and investments giant Blackstone may be the swing vote on this occasion.
At any rate, this week will no doubt be a fateful one for Crown Resorts as the current board will have its last opportunity to demonstrate that it can reform from within. If they simply try to circle the wagons once again, the consequences could be grave.