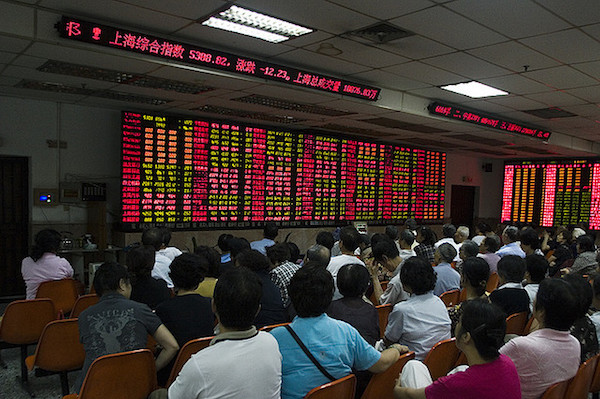 Investors may be overly optimistic about the prospects for Macau's gaming stocks given the snail's pace of the recovery and slow vaccine rollout across the region, according to analysts from Union Gaming.
In a report previewing Q1 earnings, analyst John DeCree argues that consensus estimates for next year and as a result the relative stock valuations are likely to be too high.
At present, the consensus view is for a full recovery to 2019 levels on both revenue and EBITDA next year, which Union Gaming argues may be unrealistic. 
The firm says Macau gaming stocks are currently trading at an average of 13.5X 2022 EBITDA, which is higher than the group's five-year average of 12.0X forward EBITDA.
"We are taking a more conservative view and assume FY22 aggregate revenue and EBITDA return to 90 percent and 95 percent of FY19 levels, respectively," DeCree writes, saying VIP is only likely to be at 50 percent of its pre-pandemic levels, whilst mass market will outperform at 105 percent. 
Macau is seeing incremental growth in both GGR and visitation, with visitor numbers hitting a 15-month high last Friday. However, analysts agree that there's little visibility on when the two key drivers to putting Macau on a stronger growth trajectory are likely to come about.
The first of those would be the restoration of electronic applications for individual visit scheme visas and the reinstatement of group visas. The second would be a reopening of borders with Hong Kong, which accounts for about 15 percent of Macau's gross gambling revenue.
Macau authorities have stressed that Hong Kong needs to go 14 days without any cases of local transmission before it will consider opening the borders. On Monday, the city recorded 12 new cases, with just one of those locally transmitted.
DeCree also says vaccination rates have been slower-than-expected across all jurisdictions.
"Based on commentary from government officials in Macau, Hong Kong, and China, we may not see a complete reopening until mid-2022, making a full recovery in FY22 difficult to achieve," he said.
In terms of individual stocks, Union Gaming recommends Melco Resorts & Entertainment and Galaxy Entertainment. The firm said Melco is trading at a discount to its historical share prices, while Galaxy "represents one of the most compelling long-term growth plays in all of Asian gaming and both companies come with less perceived concession renewal risk."