Good morning. Singapore is in a fine mood, with its tourism bureau announcing that the city expects tourist numbers to surge back to up to 14 million in 2023, more than double that seen in 2022, which already topped estimates. Analysts are also expressing positive views about Macau's recovery, after it reopened on January 8th, with gross gaming revenues predicted to near $1 billion for January, based on current daily rates. And stay tuned, as the results of the Alvin Chau and Suncity junket case are set to be released soon!

What you need to know
---
On the radar
---
SINGAPORE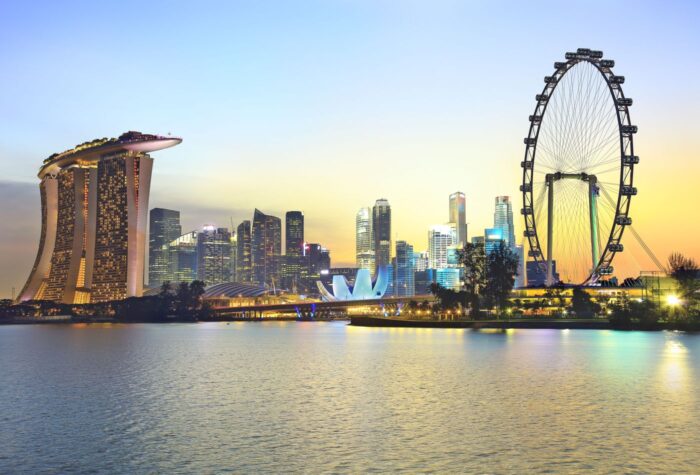 Singapore's tourism board is expecting visitation to double in 2023, with estimates that up to 14 million tourists will hit the city's shores. Tourism spend is also expected to increase to at least two-thirds of pre-COVID levels, with the board aiming at events as a major driver to visitation. Increased flights and China's move to open up are seen as major contributors to the expected influx.
---
Industry Updates
---
MEMBERSHIP | MAGAZINE | ASEAN | CAREERS