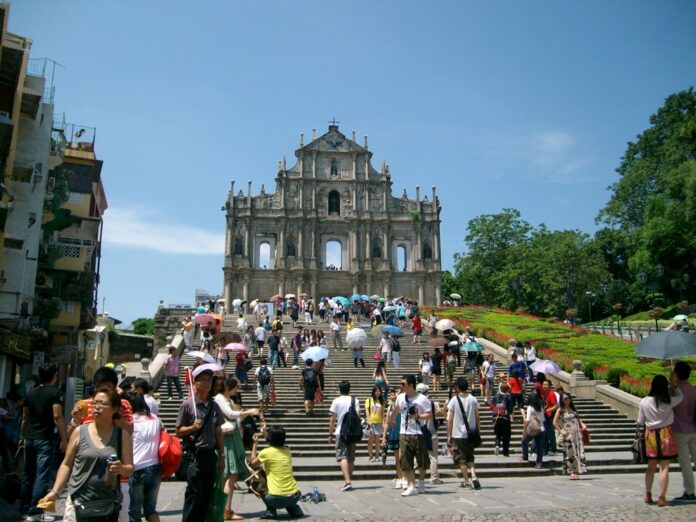 Moody's Investors Service said it is confirming Macau's Aa3 rating, with a stable outlook, but warned about the high concentration of its economy on gaming and tourism.
The ratings agency said that Macau's high "growth volatility" acts at a structural constraint on its economic strength. Moody's said that Macau has the third highest volatile growth amongst all rated sovereigns, behind only Bermuda and Venezuela.
"Growth volatility stems from a highly concentrated economic structure, with gaming and tourism constituting half of nominal growth. There is a strong degree of interdependence between the two industries, since gaming revenues are derived from tourists, and about 70 percent of visitor arrivals are from mainland China," it said.