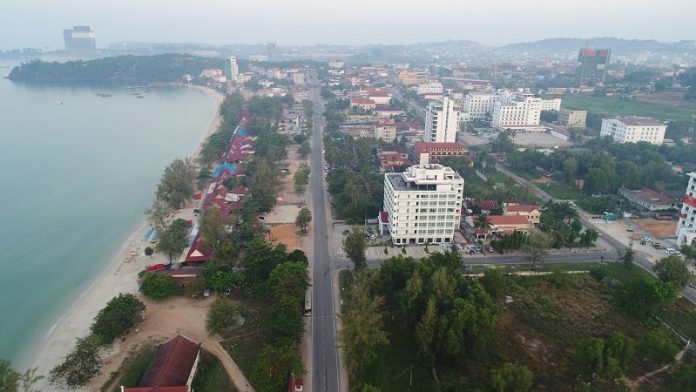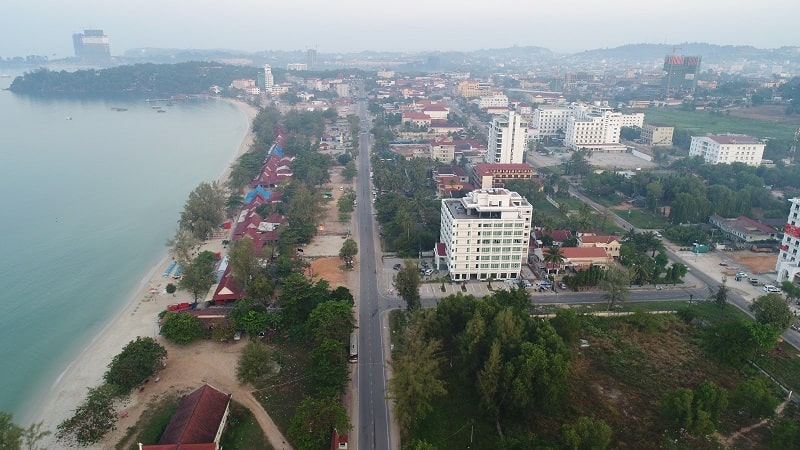 Good morning.
We begin the day in Southeast Asia and end in South Asia. Our main feature puts the spotlight on Sihanoukville. While it had seemed that the authorities had run its once-thriving online gaming community out of town, it is becoming increasingly clear that much of the action has quietly returned, albeit on a somewhat smaller and more manageable scale. Next door in Vietnam real-estate giant Vingroup has announced that it will officially open its long-awaited US$2.8 billion Phu Quoc United Center on April 21. Another jurisdiction looking at important openings is Nepal, which seems set to extend its reputation as a playground for Indian tourists. Finally, we take another look at India's booming online gaming industry, now expected to cross a US$3 billion valuation in 2023.
First, the news
---
What you need to know
---
Nepal has not lost its allure for international hotel groups, who recognize its potential as a playground for India, with at least two new arrivals announced in recent weeks. India's Lemon Tree Hotels has reached an agreement to operate a hotel in Biratnagar, the country's industrial capital. This will be the third signing for India's biggest mid-priced hotel chain and boasts a casino being built next door to the property as a unique selling point. In January this year, Wyndham Hotels and Resorts made its debut in the market with the newly opened 90-room Ramada Encore by Wyndham Kathmandu-Thamel.
Vietnam real-estate giant Vingroup Group has announced it will officially open its long-awaited $2.8 billion Phu Quoc United Center on April 21, 2021. Covering more than 1,000 hectares, and with 24/7 resort and shopping offerings, the Phu Quoc United Center is said to be the country's first "sleepless super complex". This is important as the complex is home to the Corona Casino & Resort, one of the casinos in Vietnam approved to allow local players.

India's online gaming industry is expanding rapidly, now expected to reach a valuation of US$3.1 billion in 2023, according to a CLSA analysis. India's mobile gaming ecosystem has improved throughout the pandemic, including the lockdown period when people were stuck at home and starved for accessible entertainment options. There are now thought to be approximately 365 million mobile game users in the country, allowing the local industry to reach US$1.2 billion in value.
Insights
---
DEEP DIVE
Just over a year after Cambodia announced a blanket ban on the country's thriving online gambling scene, the industry is quietly flourishing in Sihanoukville. Major casino properties in the town, which was the red hot centre for online gambling, are still beaming their live dealer services out to the world, industry insiders say. It's not on the scale as it was before, as many of the fly-by-night operators have fled and now appears to be more manageable. "It's still going on, but it's not as in your face," said one operator who declined to be named because of the sensitivity of the subject.
Industry Updates
---
Corporate Spotlight
---
FBM has been developing its slots offer over the last three years, with operations established in Europe and North America. The company is now accelerating its slots expansion campaign in Asia with Ways and Easy$Link – the two lines of spin reel titles composing FBM's value proposition for this specific game type.
AGB Initiatives
---
MEMBERSHIP | MAGAZINE | ASEAN | CAREERS