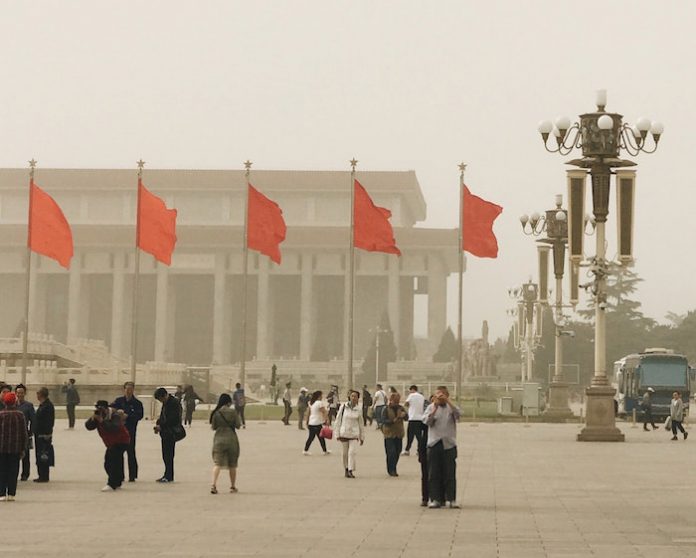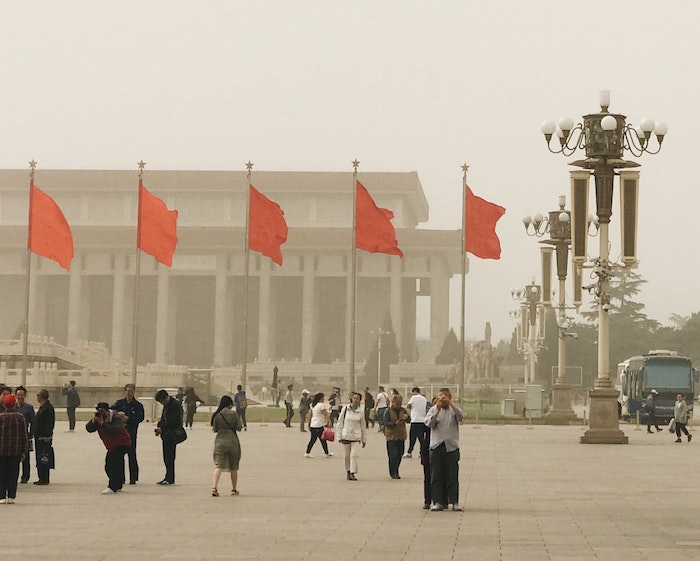 As China's threats against gambling continue to reverberate throughout the industry in Asia, some executives are prepared to make a prediction that Beijing will ultimately give up its efforts to crackdown and instead regulate within its borders.
In the present climate that seems like a particularly bold forecast, as policymakers in Beijing meet this week to review a law that will criminalize anyone seeking to lure Chinese into gambling.
The National People's Congress is discussing an amendment to criminal law that will involve targeting cross border gambling activities. No further details were available as to how the law will be applied and when it will come into force. 
Despite this, three participants on a G2E Asia webinar on Wednesday concurred that ultimately Beijing will change course.
"China will legitimize gambling within the next ten years," said Warwick Bartlett, CEO of Global Betting and Gaming Consultants. "They are currently going through the agonizing process, disrupting gambling in every way possible, but they will realize that the massive efforts do not work."
Bartlett went further in laying out a potential blueprint for legal betting in China. He suggests bringing in the Hong Kong Jockey Club to introduce wagering into the country.
This is not a far-fetched idea as China has just announced a five-year strategy to improve its racing industry and the quality of its horses. The HKJC is expected to play a key role in this process, which currently doesn't include gambling.
The HKJC is a "pristine asset, well run and generating lots of revenue for the government," he said. Once an industry is built around racing and the government sees no harm is done, it will then move towards legalizing gambling, he added. "It won't be a quick process, but it will happen." 
Panel moderator Harmen Brenninkmeijer, managing partner of Global Chain said the outlook for online gaming in Asia looks bleak at present, with Cambodia slamming the doors and Taiwan conducting raids on igaming companies, but he said he also agreed China would ultimately legalize. As did Sportradar Managing Director for Asia Michael Maerz.
"If you look at what has happened in Europe, regulation has been good for the industry and for the players," he said. "It has to happen in China."
At present, China's main concern is the huge amount of capital flowing out of the country, which it has called a national security threat. In September, the Ministry of Public Security's International Cooperation Department Director-General Liao Jinrong told a conference that about $145 billion flows leaves the country each year for gambling purposes.
Beijing has also said it's drawing up a blacklist of those countries who target its nationals, but has not yet published any names.
Most industry analysts have suggested that the threats mainly target the Philippines, where hardline President Rodrigo Duterte has refused to bow to Beijing's demands to shut down its online gambling industry.
However, potentially any country in the region hosting a casino could come onto the radar as most have been playing for the China market. 
Macau was not seen as being under threat from the latest sabre-rattling, though the idea of legal gambling in China might cause a few sleepless nights for its operators.