Good Morning. Legitimate randomness. That's what online punters should be seeking, to ensure a fair playing field for all. And the solution, say experts, is blockchain tech – finally providing verification of the chaos involved in every spin. Meanwhile, the top brass of the world's largest gaming hub is expecting Macau's gaming revenue to reach $22.3 billion this year, but also anticipating a government deficit. And in Australia, The Star says it has reached a much-needed agreement with New South Wales tax authorities to curb new levies on its Sydney operations.

What you need to know
---
On the radar
---
ONLINE GAMING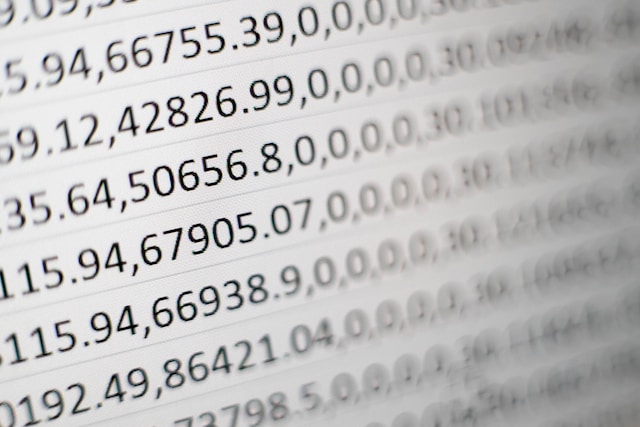 The use of blockchain technology could effectively eliminate doubts over possible manipulation of random number generators used in online gaming, according to experts. While most punters don't evaluate the legitimacy of RNGs used in their online play, the decentralized ledger can provide a guarantee of the randomness of play. However, the cost of rehauling systems currently in place could be a deterrent to widespread implementation in the short term.
---
Industry Updates
---
MEMBERSHIP | MAGAZINE | ASEAN | CAREERS