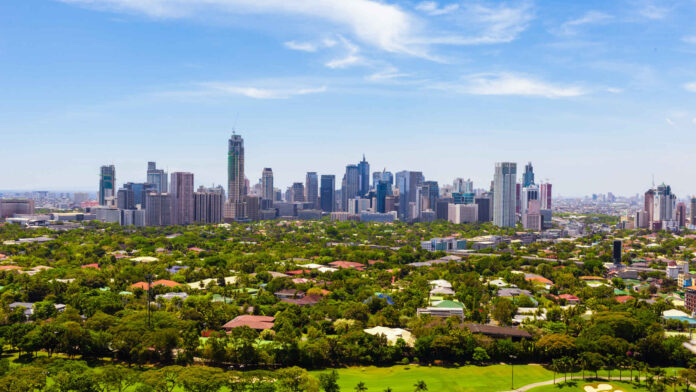 Enrique Razon Jr., the owner of Bloomberry Resorts, Andrew Tan, the head of Newport World Resorts, and the founder of PH Resorts Group, Dennis Uy, are all ranked among the top 50 wealthiest in the Philippines, according to Forbes' 'Philippines 50 Richest 2023' list.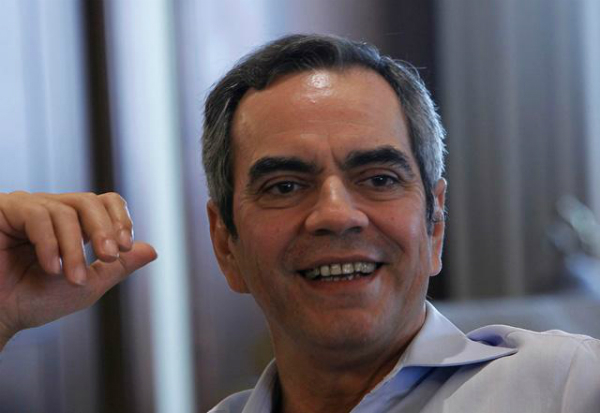 The three tycoons are distinguished by having extensive involvement in diversified industries, including gaming, logistics, shipping, real estate, and education.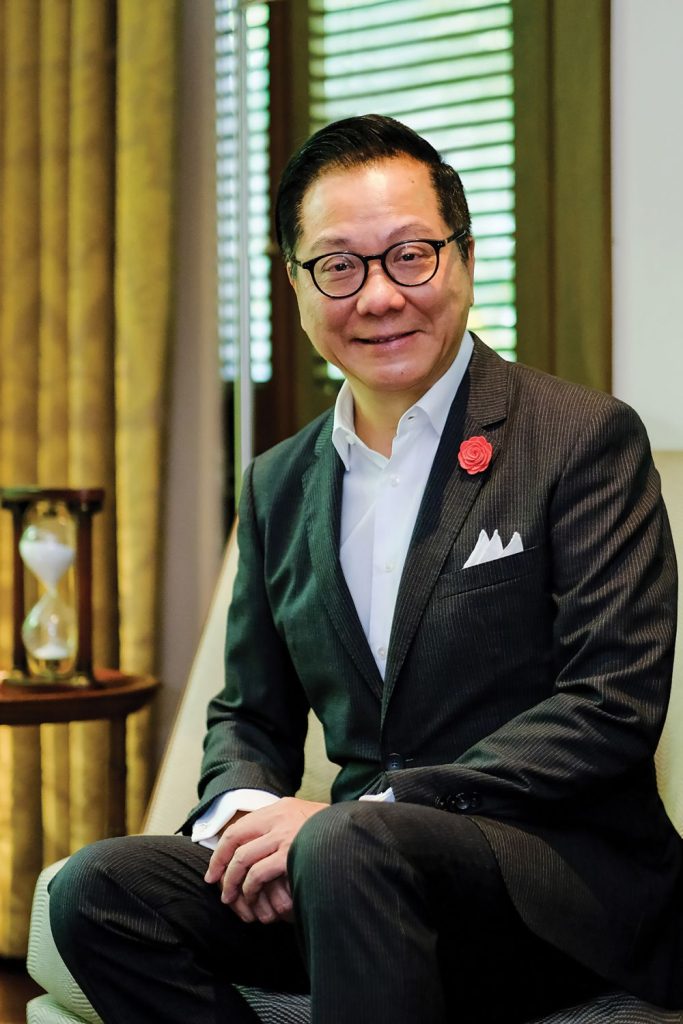 Enrique Razon Jr. heads Bloomberry Resorts, a hospitality firm that operates one of the most profitable casino resorts in the Philippines: Solaire. Razon secured the 3rd position on the list of the nation's wealthiest individuals, with a net worth of $8.1 billion.
Forbes ranks Andrew Tan as the 11th richest person in the Philippines, with a wealth of $2.4 billion. Andrew Tan chairs Alliance Global, a holding company with interests in food and beverage, gaming, and real estate. Among its gaming properties is Newport World Resorts. Andrew Tan's son, Kevin, serves as the Chief Executive of Alliance Global and the Chief Strategy Officer of property developer Megaworld.
PH Resorts' Dennis Uy holds the 31st spot among the Philippines' wealthiest individuals, as a self-made billionaire with a net worth of $440 million. Uy is known as the founder of Udenna, a conglomerate with interests spanning petroleum, oil and gas, shipping, logistics, real estate, education, and gaming.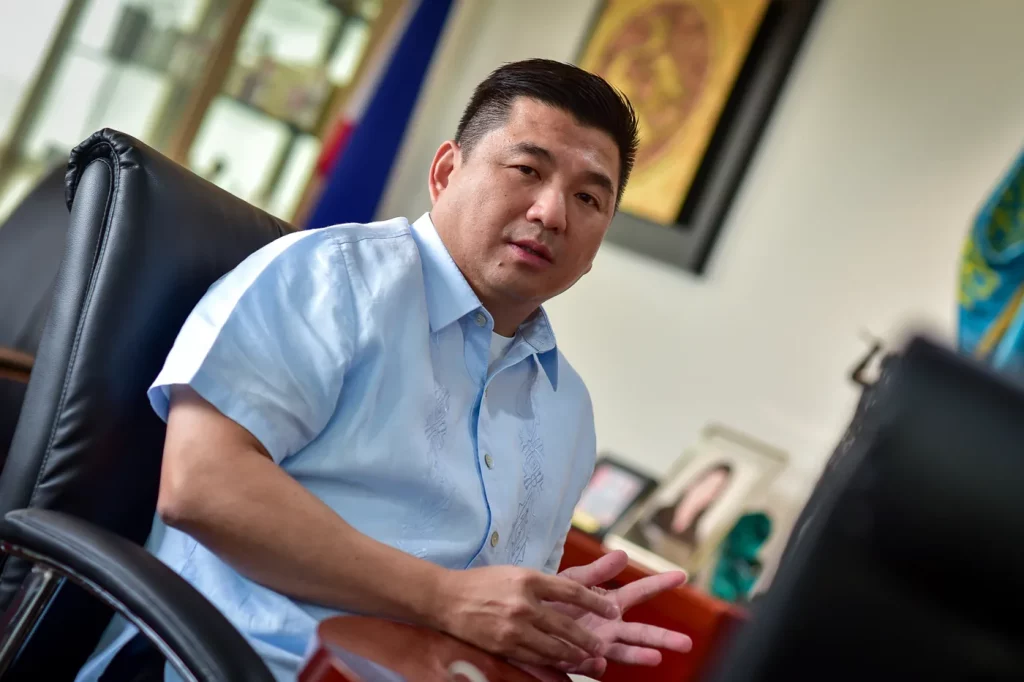 PH Resorts Group is a holding company for the gaming and hospitality division of the Udenna Group, which is currently developing its flagship property, the Emerald Bay casino resort.