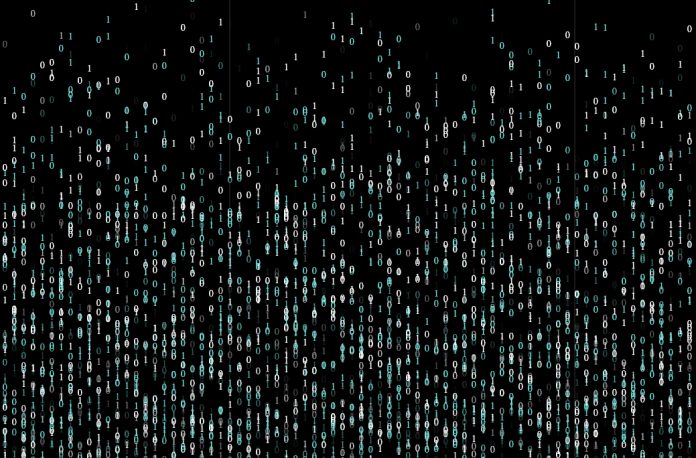 Blockchain integration in the gambling industry has the potential to be the much-needed disruption to random number generators (RNG), a change that gamblers didn't even know was necessary, blockchain gambling experts argue.
RNGs – which utilize computer algorithms to produce numbers within a given range – are used in various aspects of online gambling from determining how dice combinations are rolled to how cards are shuffled and whether slot machines truly operate randomly.
While RNGs are commonly used in online gambling, the issue is that many gamblers can fall victim to fraud without being able to verify that the numbers were legitimately generated randomly.
Unfortunately, most gamblers don't appear to share the fear, according to serial entrepreneur Harmen Brenninkmeijer.
"The truth is most gamblers don't care. Less than a tenth of gamblers care whether the RNG is verified or not," Brenninkmeijer argues.
Felix Xu, co-founder and CEO of the APRA Network, believes that gamblers should care because, similar to an investment, punters should have the assurance that their activities are legitimate:
"It is their money at stake, I do think we need to have a lot of education to keep a fair gambling and a gaming ecosystem," he notes.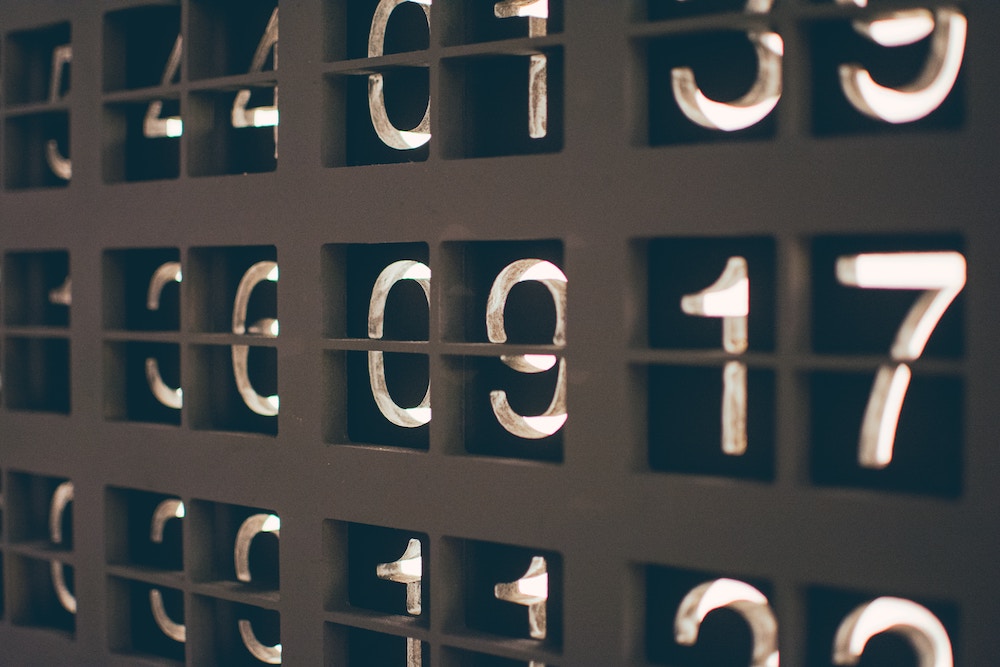 In June, the APRA Network launched its public Mainnet, allowing developers to build applications using their platform. One of the touted benefits of its protocol is providing secure and reliable random number generation on the Ethereum blockchain.
The integration of blockchain technology – a decentralized, distributed ledger capable of storing transparent information – into the gambling industry could open the eyes of gamblers up to the opportunity to verify the authenticity of games they play online, said Xu.
However, Xu explained that genuine randomness, perhaps apart from sounds occurring in nature, does not actually exist. Instead, it is referred to as "pseudo-randomness," which follows a pattern on a computer algorithm. The blockchain would effectively verify that the number was randomly generated and not manipulated.
"If you listen to the noise in the cloud, the weather noise, that is considered true randomness," he points out.
Xu emphasized that the problem with standard RNGs on the internet is that, while they are capable of generating numbers, there is no feasible method to verify the true source of those numbers.
"Users take it for granted. They think, OK, I trust this platform. This is the result," Xu said.
Curbing fraud requires investment
As the gambling industry continues to expand, the temptation of fraudulent activity will only escalate.
According to data from Research and Markets, the global market size for gambling is expected to reach $876 billion by 2026.
Speaking to AGB, Professor Graham Leach stated that the most significant advantage blockchain can offer to the gambling sector is "zero trust assurance," – which is the concept of minimizing any potential deception from the gambling operator as much as possible.
However, he pointed out that one of the main challenges in incorporating blockchain into the gambling industry is the unavoidable extra costs associated with integration.
"It will necessitate an inevitable additional cost being introduced into a situation where 'it isn't broken' in an industry where margins can sometimes be quite thin," noted the academic.
The transition to the new tech may be quicker in new companies, as Brenninkmeijer suggested that gamblers can easily be misled by a reputable gambling company to believe they are trustworthy just because they have a name.
"If you walk into a Louis Vuitton store, you know you're going to get a real, not a fake product," he said. While most believe well-known brands are safe, that doesn't mean there isn't always cheating involved.
Leach anticipates that new market entrants to the gambling industry will be quicker to adopt blockchain-based models than established incumbents.
But, as many experts point out, legitimacy and fair play ultimately drives long-term player satisfaction and retention, so no matter the scale of the operation – if companies see the long-term benefit, they're likely to adapt.