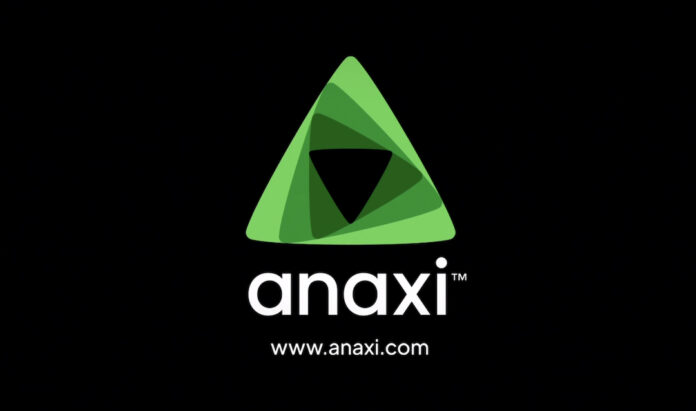 Anaxi's Customer Experience Solutions (CXS) business announced that its Digital Wallet solution is now available for integration with any third-party concierge app in the US. Giving the operator the flexibility to integrate the Digital Wallet with any casino player app removes Casino Management Systems (CMS) compatibility barriers and provides players with one simplified and streamlined way to fund entertainment experiences.
With the broadened availability, third-party app vendors can now join existing Oasis 360™ CMS customers in being able to extend Anaxi's Digital Wallet solution. By delivering flexible, cashless and mobile features via any player app, Digital Wallet allows for universal gameplay and entertainment experiences in the palm of your hand.
"We've been working diligently to create open platform solutions to enable operators to seamlessly integrate Anaxi's solutions such as the Digital Wallet with other products in their portfolio," said Charles Hiten, Global SVP of Product and Development at Anaxi CXS. "We're excited to see it transform the way players finance their casino experiences and it's another significant milestone in our journey to deliver our vision of 'One player, one experience'."
Anaxi's CXS business prides itself on delivering best-in-class technology solutions, exclusively designed to enable exceptional customer experiences for casino operators and players. By integrating everything from loyalty and rewards to online entertainment and content, Anaxi CXS puts the gaming floor experience directly in the player's hands.