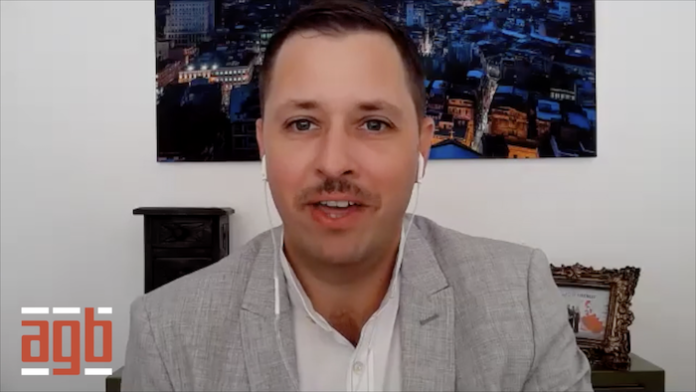 Good morning.
In our weekly video interview series Face To Face, CTR vice president of Sales Michael Keen speaks with Asia Gaming Brief managing editor Sharon Singleton about the state of gaming industry supply chains in the wake of a battering by both the Covid-19 pandemic and US-China trade tensions. The big news in India is that the wildly-popular PUBG has had its ban lifted after two months, returning the powerhouse game back to the local esports scene. Close to home, Wynn Macau slims overseas management contracts. Don't miss our weekly wrap-up TGIF with its discussion of the potential impact of the US presidential election and vaccine news on the Asian gaming industry.
First, the news
---
What you need to know
---
Just two months after being banned from the Indian market PUBG has managed to find a solution to get its feet back into the country's booming eSports industry. PUBG, or PlayersUnknown Battlegrounds, was the most successful of the eSports games in India with about 50 million active daily players in 2019. However, in September, the government banned it, along with more than 100 other apps with ties to China on security and privacy concerns. Now, it's coming back.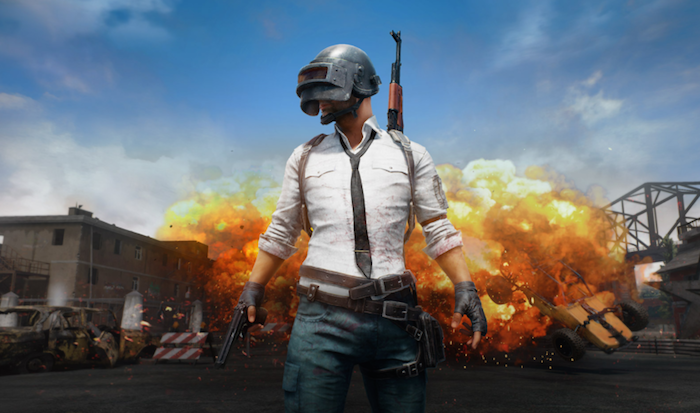 ---
Universal Entertainment has recorded JPY77.1 billion (US$732 million) in revenues for the January-September nine-month period, a figure which was down 17.5 percent on a year-on-year basis. The net loss attributable to owners of the parent company came to JPY6.8 billion. The company actually did quite well in its pachinko and pachislot machines business, which contributed JPY55.6 billion in revenues, a 31 percent increase. It's operating profit was JPY22 billion, a 116 percent year-on-year jump.
Insights
---
FACE TO FACE:
CTR vice president of sales Michael Keen speaks with Asia Gaming Brief managing editor Sharon Singleton about the glitches in the global supply chains following Covid and the latest buying trends from operators and suppliers. He also talks about the impact of U.S./China trade tensions.
---
TGIF:
It's been quite a week on the news front, with some major developments that all have potential ramifications for the gambling industry in Asia. We'll start with the U.S. Presidential elections. It now looks clear that Joe Biden will be confirmed as the 46th leader of the United States, though hopes for a quick improvement in Sino-U.S. relations may be overly optimistic for a number of reasons, not least the deteriorating situation in Hong Kong. On a brighter note, though, news of Pfizer's potential Covid-19 vaccine sent gaming stocks soaring on the hope of light at the end of the tunnel.
---
Supplier Special
---
Asia Pioneer Entertainment Holdings is a total solutions provider for Electronic Gaming Equipment for land-based casinos in the Macau and other regions in Asia. It has been highly recognized as a market leader for its intelligent products and professional services.
Like many other betting products, when it comes to investing in gaming solutions, operators need to ensure they are of a high-quality and completely flexible if they want to leverage the prospects that virtual sports can offer. Betradar offers a large selection of virtual sports and In-Play solutions, available 24/7 and customizable to all needs.
AGB Initiatives
---




MEMBERSHIP | MAGAZINE | ASEAN | CAREERS