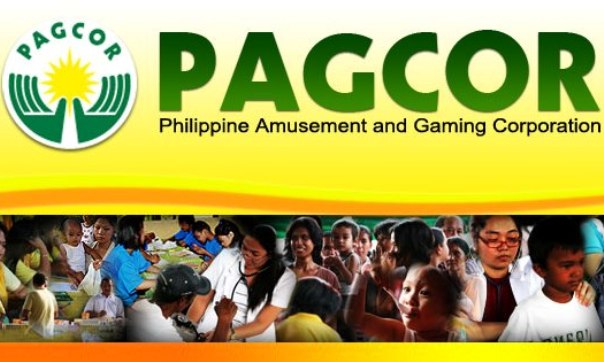 Good morning.
Today we may be perceiving some light at the end of the tunnel for the Philippine gaming market, with potential moves to allow local Filipinos to gamble online to make up for plummeting revenue from the country's legal gambling outlets. PAGCOR is seeking opportunities to raise revenue and, together with a recent report that the country's tax regime may also be quite competitive within the region, hopes are rising for a robust recovery. Also, an alternative take on Golden Week.
First, the news
---
What you need to know
---
There's little current upside seen for the stock price of the sprawling Genting Group empire, with both the parent company and its Genting Malaysia unit at risk of losing their place on the benchmark FBM KLCI index. According to Maybank Research, the market capitalization of the two companies has fallen significantly due to the impact of Covid-19. Genting Malaysia is now ranked in #35 position, while Genting is at #33. They're likely to be replaced on the index by glovemakers Supermax and Kossan, which have risen to #20 and #24 respectively. The index is scheduled for review in Nov./Dec. and any changes are likely to become effective from Dec. 21st.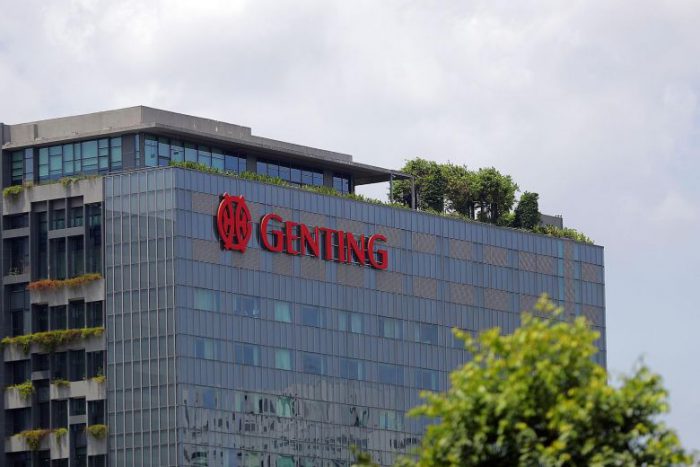 ---
The departure of James Packer from the witness chair has not marked the end for Crown Resorts' agony at the New South Wales Independent Liquor and Gaming Authority (ILGA) inquiry. Crown Resorts director Andrew Demetriou was in the witness box on Monday, trying desperately to defend the company, but still conceding that it had a "failure of culture" on the compliance issue. Demetriou himself did not come out of the day looking very good. It was revealed that less than two years ago that he himself had raised questions about the focus on compliance at Crown–not that there was too little compliance, but that there was too much.
Insights
---
NUMB3RS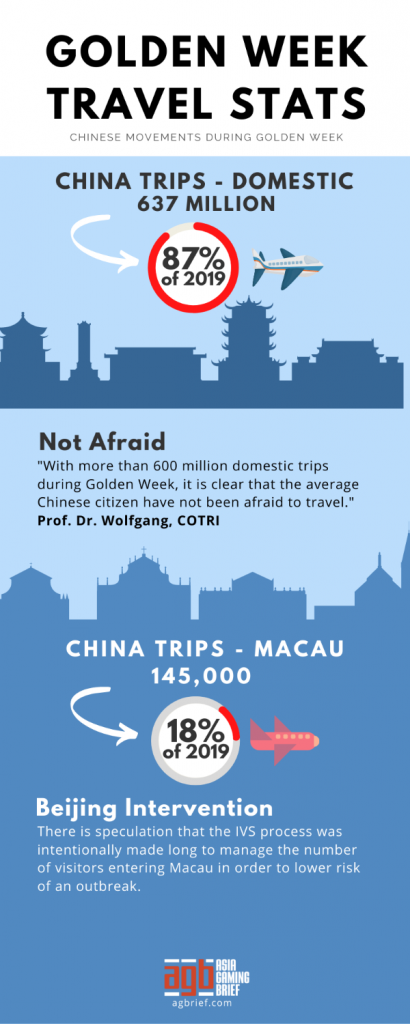 Before September 23, only citizens of Guangdong could get IVS visas to get to Macau – taking around ten days to get one.
For many in China, it has not been easy to get an IVS visa in time for the October Golden Week holidays, which was probably done purposefully to balance between helping Macau boost its tourists (and casino visitors) as a reward for "good" behavior (as opposed to Hong Kong) and on the other hand prevent Macau from being overrun by Mainland tourists – possibly creating a new virus hot-spot and spreading the virus all over China with the returning visitors.
In August, Macau had 200,000 visitors, this was already more than the rest of the world together saw of Mainland Chinese tourists during that month.
It is not, as some Western media have said, because the Chinese do not dare to travel. With 637 million domestic trips during Golden Week, it shows that people are not afraid to travel and most people are not too poor to do it.
---
DEEP DIVE: ONLINE
The Philippines market regulator may be considering regulation to allow local Filipinos to gamble online to make up for plummeting revenue from the country's legal gambling outlets. In Q2, regulated casinos generated just $47 million, a decline of more than 95 percent from the prior year, while income from POGOs has halved to about $6 million a month. Against this backdrop, PAGCOR is seeking other opportunities to raise revenue and two major electronic games license holders have been told to expect PAGCOR rules and procedures in the near future. The option is likely to be made available to other licensed operators, including casinos and bingo operators. Suppliers are already beginning to look at market opportunities.
Supplier Special
---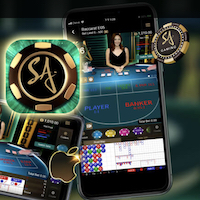 Mobile gaming is a huge market where technologies are ever-changing. To stand out from such competition, suppliers have to combine technology, innovation and design into products and features that can win the favour of the market.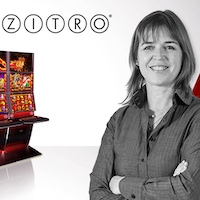 VBET has continued to grow its partnership network, inking new deals with sportsbook platform provider BtoBet and online casino software developer SoftGamings. BtoBet has a strong focus on African markets, which dovetails with the plans of the TV games provider.
AGB Initiatives
---




MEMBERSHIP | MAGAZINE | ASEAN | CAREERS