---
IN FOCUS: SPORTS BETTING

Ball games bounce back
Major sporting events are slowly ramping up around the world and with them the drama and surprises, not all of them good for sports betting operators.

Punters flood the sports betting zone
Kung Volleyball, ping pong and Tajikistan football leagues are just some of the exotic sports that saw wagering action during the pandemic shutdowns, though now regular events are opening up, operators are noting a big swing back to old favourites.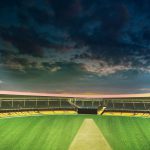 Fantasy

sports

await IPL's return
While sports betting remains illegal in India, betting on online fantasy sports (OFS) has been the biggest growth area of the country's online skill-based gaming industry.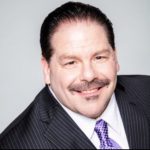 Is it time to rethink the industry or is it business as usual?
By: John English
In the midst of the COVID-19 pandemic, which has pretty much decimated brick and mortar casino and betting shops worldwide, is there light at the end of the very long tunnel?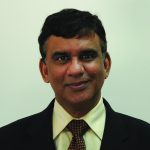 Clouds gather for U.S. operators in Macau


By: Sudhir H. Kalé, Ph.D.
The COVID-19 pandemic has taken a huge toll on casino revenues in Macau with U.S. operators such as Wynn Resorts and Las Vegas Sands bleeding more than $2 million a day in the 2020 second quarter.
---
JURISDICTIONS UPDATES
MACAU:

Q2 focus on cost cuts and recovery timing


Travel restrictions are gradually being lifted between Macau and China, although analysts are not expecting a v-shaped recovery and warn it may be some time before visitation can get back to normal levels.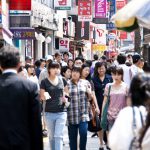 SOUTH KOREA: Will Covid-19 trigger local gaming rethink?
The Covid-19 pandemic may be a trigger for South Korea to rethink its foreigner-only casino policy, as the country's casinos struggle with a lack of tourism revenue.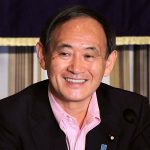 JAPAN: Japan's new PM promises to push for IRs
The man who will replace Shinzo Abe as prime minister of Japan has promised he will push ahead with the development of IRs in the country, saying they are indispensable for the country's tourism development.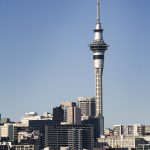 NEW ZEALAND: SkyCity battles through adversity
Covid-19 is testing the mettle of global casino managers like no other crisis, requiring quick thinking and flexibility. But if there's one team that's been tested more than most, it's the personnel at New Zealand's SkyCity Entertainment.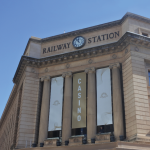 AUSTRALIA: Two-year wait for gaming demand to normalize


Australia's gaming venues may have to wait as long as two years for gaming revenue, demand, and turnover to return to "normal levels," according to gaming analysts.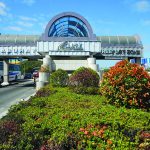 PHILIPPINES: Projects advance as long-term optimism undented
Operators in the Philippines say they are moving ahead with their capital expansion projects, expressing optimism in the future of the market.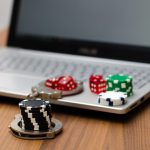 MALAYSIA: Will Malaysia open up to online gambling?
The market regulator in the Philippines has taken the unusual step of claiming that Malaysia, a strictly Muslim country where gaming is highly restricted, is trying to woo online gaming companies.
---
LAST WORD
Editorial By: Sharon Singleton
Eight months into the Covid-19 crisis and it's starting to feel a bit like a game of whack-a-mole as reinfections continue to resurface around the world.
---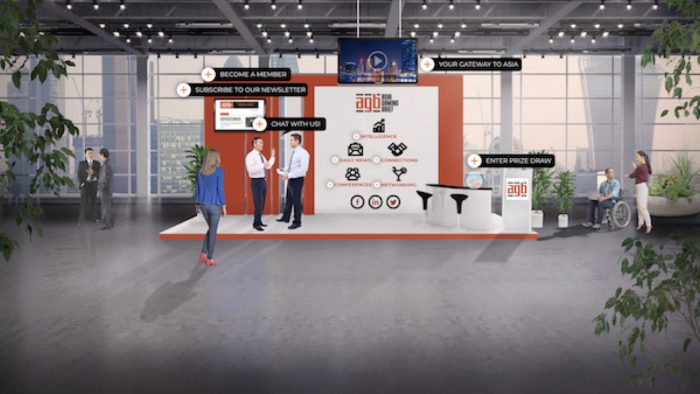 This year, Asia Gaming Brief was selected to be the Premier Media Partner – Asia for SBC Barcelona Digital Summit, held from 8-11 September 2020.
A landmark event for the sports betting industry, more than 10,000 delegates from around the world tuned in over the four-day digital conference and exhibition, in what would have been a mammoth task for the organizers.
---
---