Good Morning. One player to rule them all. Chinese play has always been the lifeblood of Asian gaming, but a recent report by the Asian Racing Federation has highlighted exactly how extensive the tentacles reach. Throughout Southeast Asia, the Philippines, Cambodia, Myanmar and Laos have leveraged nearly half of worldwide illegal betting turnover, despite authorities' attempts. And in Singapore, analysts say that VIP remains unaffected by the recent massive money laundering case.

What you need to know
---
On the radar
---
ILLEGAL BETTING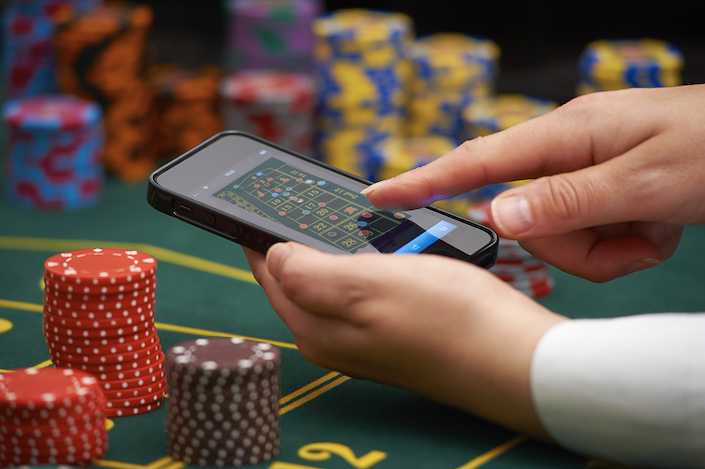 Nearly half of the worldwide illegal betting turnover likely came from Greater China, according to a new report by the Asian Racing Federation and The Mekong Club. The figure is estimated to reach some $425 billion, with four key centers in Asia – the Philippines, Cambodia, Myanmar and Laos. The total illegal betting market is estimated at somewhere near $1.7 trillion per year.
---
Corporate Spotlight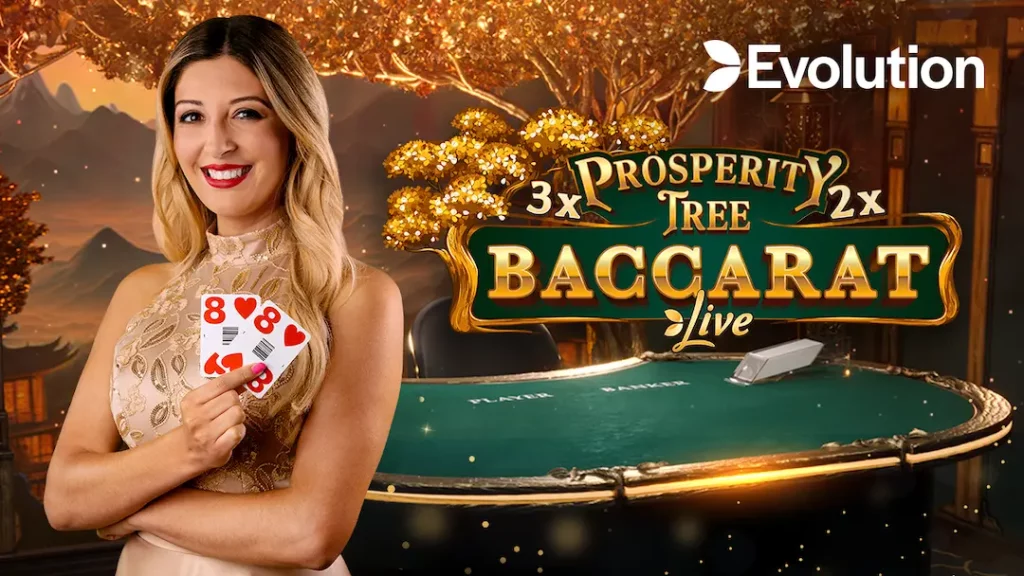 Evolution, a prominent iGaming B2B solution provider, has announced the release of a groundbreaking game Prosperity Tree Baccarat, recreating the classic Baccarat play with a fresh and engaging twist.
---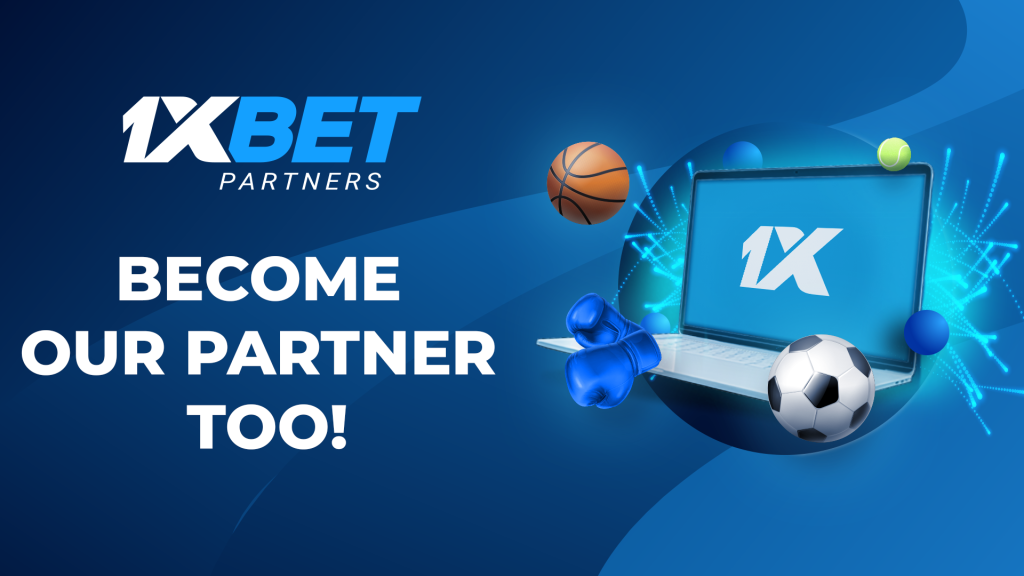 1xBet was founded in 2007 and started accepting bets online in 2010. Over the years, 1xBet has become a key player in the sports betting industry and is now one of the top three most visited betting websites.
---
Industry Updates
---
MEMBERSHIP | MAGAZINE | ASEAN | CAREERS