An analyst at Maybank states that there is no discernible impact on the VIP market after Singapore seized a massive money laundering case.
Singapore authorities seized assets worth more than $2 billion in one of the city-state's largest money laundering investigations.
In the latest investment memo regarding Genting Singapore, analyst Samuel Yin Shao Yang at Maybank notes that the "Buy" call and SGD1.12 target price are unchanged, saying that since reporting 2Q23 results in mid-August, Genting Singapore's share price has fallen by 13 percent, ostensibly due to concerns over the VIP market. However, Genting Singapore revealed that it is business as usual for the VIP market, and the mass market continues to grow.
Even without meaningful Chinese visitation, Genting Singapore's property Resorts World Sentosa (RWS) reported 1H23 mass market GGR reaching 100 percent of 1H19 levels.
"We understand that slot machine GGR, which accounts for 40-50 percent of mass market GGR, is still trending higher with new migrants to Singapore, while the mass tables GGR, accounting for 50-60 percent of mass market GGR, is seeing a lot more meaningful Chinese play relative to 1H23."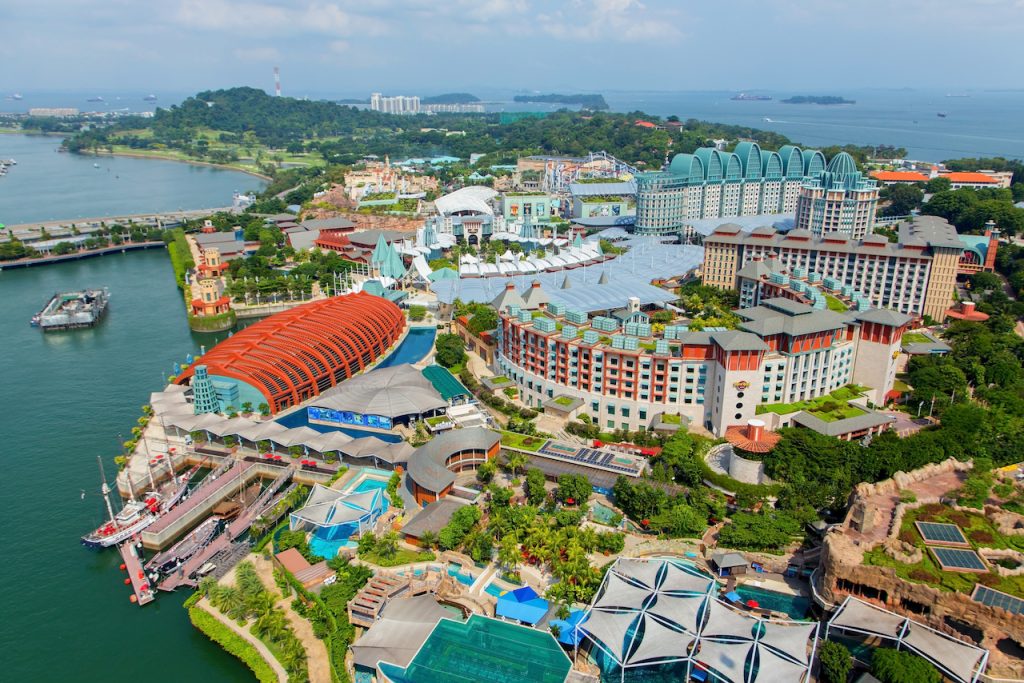 According to data from the provider of digital flight information, OAG, the September flight seat capacity from China to Singapore has recovered to 80 percent compared to September 2019 levels, while the recovery rate was only at 60 percent in June.
"Our earnings estimates are based on VIP volume stabilizing at 87 percent of FY19A levels, and mass market GGR growing to 105 percent of FY19A levels in FY23E and 120 percent of FY19A levels in FY24E and FY25E."
"As alluded to, we expect mass market GGR to continue growing as more Chinese tourists return to Singapore. Based on our estimates, Genting Singapore is trading at FY24E (full-year impact from the return of Chinese tourists) ex-cash PER of only 10x."
In the value proposition sector, Maybank also notes that the gaming operator will 'consider expanding into other markets if projected internal rate of return (IRR) exceeds 15 percent and group return on equity (ROE) returns to over 10 percent.
Genting Singapore owns and operates Resorts World Sentosa, one of the two integrated resorts in Singapore.