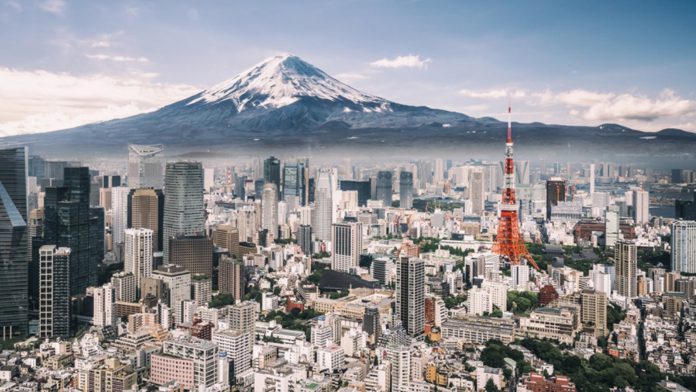 After spending most of this year in denial or else paralyzed by the crisis of the Covid-19 pandemic, the Japanese central government has finally made a credible decision about its IR development plans, which is to push back the timeline by nine months.
Japan Tourism Agency's revised guidelines now state that they will accept licensing applications from local governments and their consortium partners from October 1, 2021, to April 28, 2022.
The reaction from the interested local governments has been remarkably mixed. They ranged from the Osaka leaders who called the decision both "reasonable" and even "welcome," to the quite neutral comments of the Nagasaki governor, to the statement by Yokohama Mayor Fumiko Hayashi that "the schedule is tight," to the very negative reaction of Wakayama Governor Yoshinobu Nisaka, who denounced the schedule change, noting, "I am very dissatisfied and this is quite regrettable as the prefecture worked as hard as we could to meet the national government's original schedule."
The dividing line seems to have fallen between those who firmly believed what the central government repeatedly told them (i.e. that there would be no delay) and those who looked around the nation and around the world and understood that the central government pronouncements possessed a growing air of unreality as the global pandemic took hold.
The nine month delay could turn out to be very significant in terms of which local governments obtain the three available IR licenses.
It probably makes no real difference to the near-certainty of Osaka's licensing success, a factor which helps to account for their relatively positive view on the delay.
It could be an existential matter for Yokohama's bid, however, as the nine-month delay will force Fumiko Hayashi to fight and win a mayoral reelection battle with her highly unpopular IR initiative as the leading issue of the campaign. The nine month delay has foreclosed her opportunity to meet the people with a fait accompli, as the election will now come before the IR application window.
What may concern Wakayama and Nagasaki the most is that the delay might give time for another local government to pop up and to make an IR bid, thus pushing them out of the winners' circle.
If other local governments do join the race, the most likely candidates would be Tokyo, Tokoname (Aichi), or Tomakomai (Hokkaido).
Wakayama is also faced with the question over whether or not it will stick with its two current bidders–Suncity Group and Clairvest Group–or else to reopen their process to other potential operators. The Nagasaki government was wise enough to keep their options open.