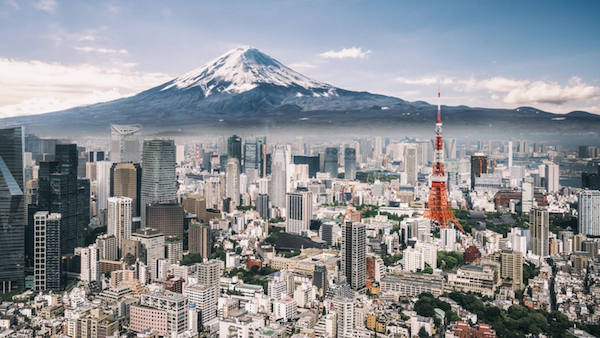 Good morning. Welcome to your revamped eBrief!
The one single daily briefing (finally) you'll ever need to get the pulse of the gaming industry in Asia. First, we bring you the news: enhanced coverage of the latest daily headlines that are moving markets – directly from the horse's mouth. Then we dive into the issues behind the headlines providing industry context – AND – actionable insights in a range of bite-sized formats. Let us know what you think of the revamp.
Meanwhile… here's what we have in store for you today:
There has been a reset of the IR development timeline in Japan, adding a degree of credibility to the process that has been missing for many months. Down in Australia, it has been impossible to miss the calamity which has befallen Crown Resorts, whose central figure, James Packer, has in the wake of his testimony at the New South Wales probity hearings made a transition from being merely controversial to becoming positively toxic.
First, the news
---
What you need to know
---
After spending most of this year in denial or else paralyzed by the crisis of the Covid-19 pandemic, the Japanese central government has finally made a credible decision about its IR development plans, which is to push back the timeline by nine months. Japan Tourism Agency's revised guidelines now state that they will accept licensing applications from local governments and their consortium partners from October 1, 2021, to April 28, 2022. The reaction from the interested local governments has been remarkably mixed.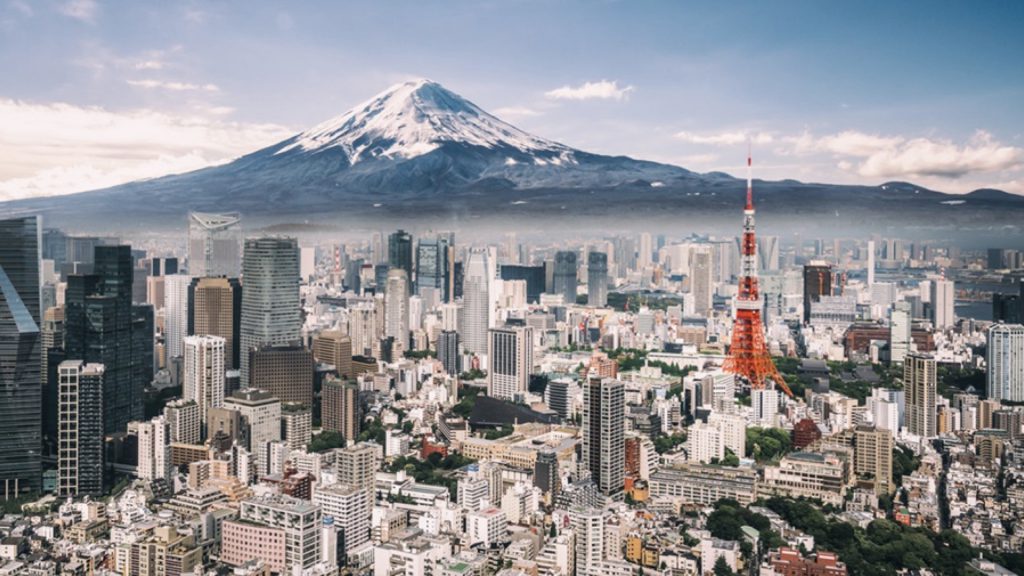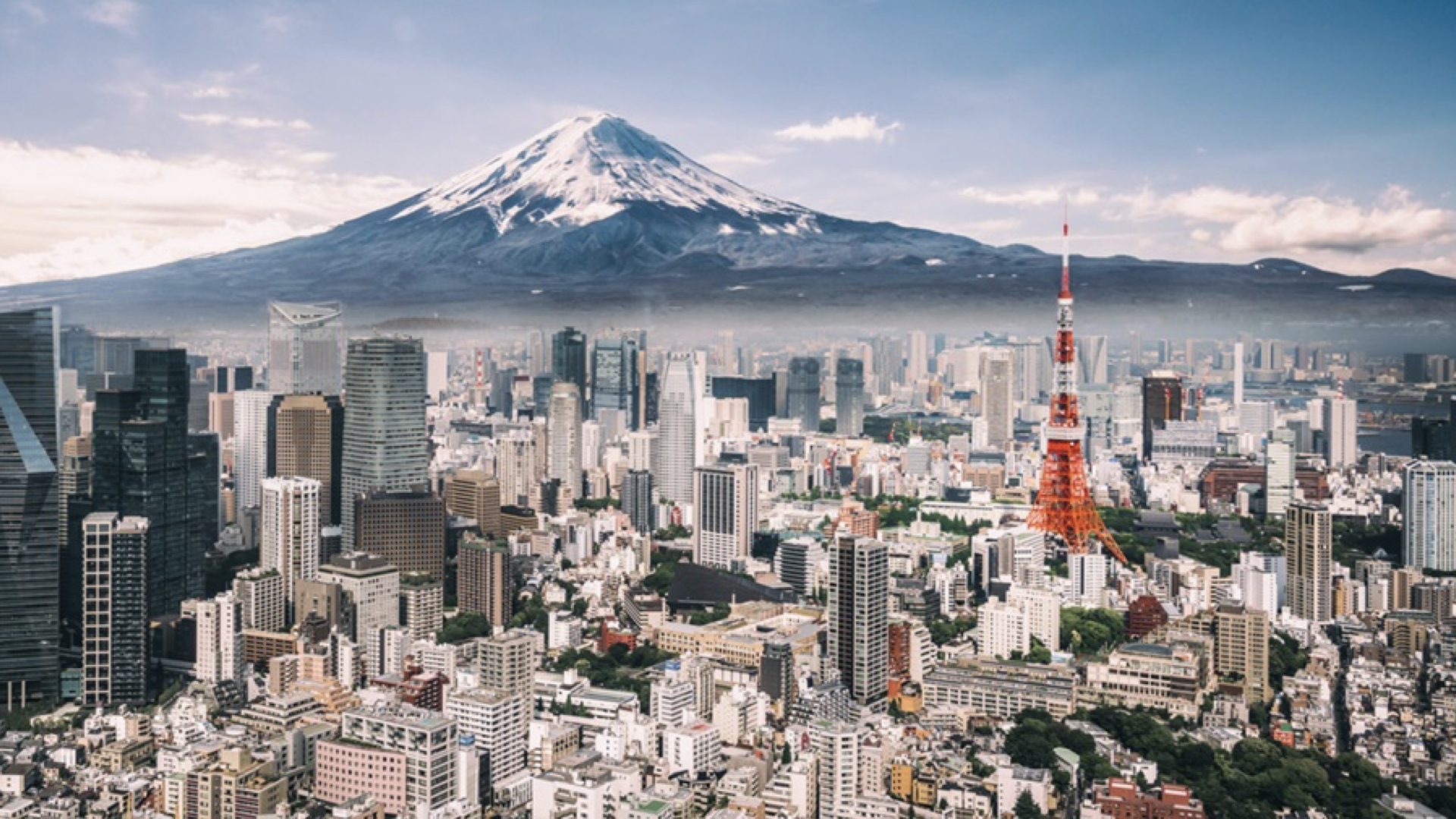 ---
The Philippine government's target to double revenue from online gambling looks to be on shaky ground, as only half the operators have resumed business following Covid-19 and other licensing jurisdictions seek to benefit from the fallout. More evidence has emerged that Philippines Offshore Gaming Operators (POGOs) are looking for alternative licensing jurisdictions, despite the best efforts of some Filipino politicians to deny an "exodus" from the country is taking place. Out of 60 licensed POGOs, only 33 have permission to restart their business. At issue is a demand to pay back taxes and a new 5 percent levy on turnover, replacing a 2 percent tax on gross revenue.
Insights
---
Movers & Shakers
Victor Dominello, 53, is the New South Wales Minister for Customer Service. His portfolio includes oversight of gambling in the state, and he is shaking up the pokies industry with bold initiatives. Specifically, Dominello has called for patrons of poker machines to be required to register for government-issued gambling cards and to be prevented from using cash. These gambling cards would link to the state's exclusion register to block thousands of self-excluded gamblers from using pokies in the state. He is also considering a proposal to mandate use of facial recognition technology at the venues where pokies are located.
---
First Word
To say that the Crown Sydney probity hearings haven't gone well would be an immense understatement: A better description would be "unmitigated disaster." Governance at Crown Resorts has been made to look ridiculous, and billionaire James Packer last week made an unenviable transition from being merely a controversial figure to becoming a toxic presence threatening to drag the entire Crown Resorts empire into ruin. The New South Wales Independent Liquor and Gaming Authority (ILGA) inquiry was called to investigate revelations by various Australian media outlets last year about Crown's partnerships with the junkets tasked with bringing Chinese high rollers to its casinos. At stake is the A$2.2 billion (US$1.6 billion) Crown Sydney complex, the city's tallest building, approved in 2013 and scheduled to open this December.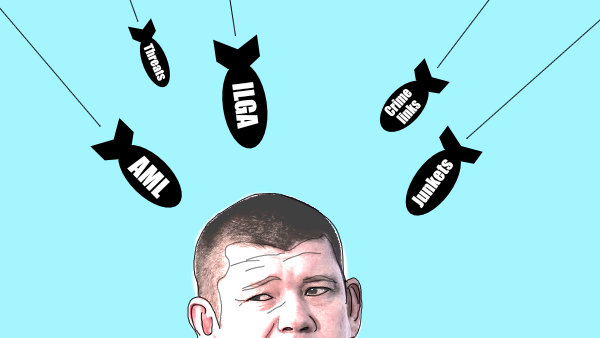 Covid-19 live updates
---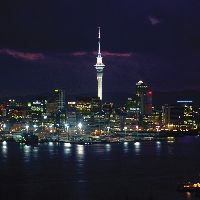 SkyCity Auckland will be permitted to operate without any Covid-19 related restrictions such as social distancing or limitations on the size of gatherings, the company has announced.
Supplier Special
---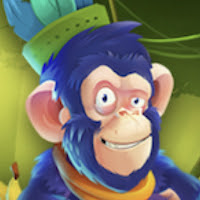 Retention of existing customers remains priority number one for the coming months. And above all, high-quality content will ultimately prove key to engagement. Enter Habanero's latest smash-hit, Happy Ape. We went bananas with new features in the action-packed 5×3 release, which encourages Jungle Book fans to access modifiers and multipliers by unlocking the game's alluring treasure chest.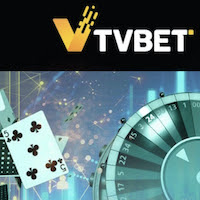 VBET has continued to grow its partnership network, inking new deals with sportsbook platform provider BtoBet and online casino software developer SoftGamings. BtoBet has a strong focus on African markets, which dovetails with the plans of the TV games provider.
---


MEMBERSHIP | MAGAZINE | ASEAN | CAREERS