Good Morning. There's an emerging video games genre called "gashapon", which is skating a fine line between video games and gambling. These so-called games use loot boxes as a major feature of their gameplay, but does not set off any gambling laws as they don't have any "cash-out" feature. We spoke to Hai Ng about what makes these games so popular, and why our industry needs to take note of their successes.
---
What you need to know
---
On the radar
---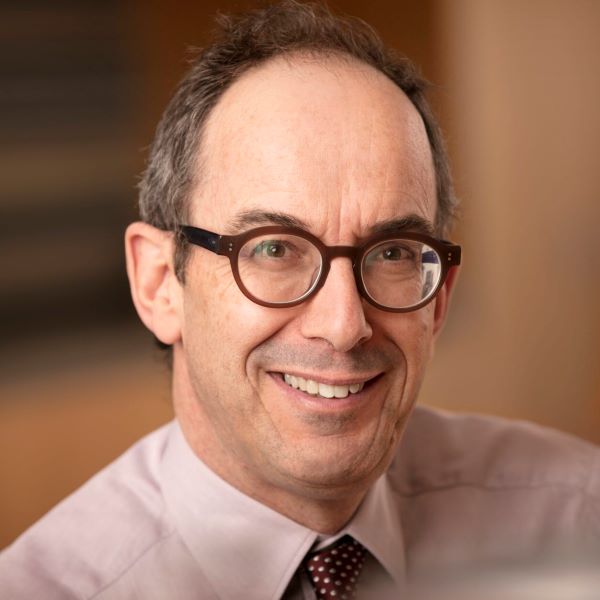 Jamie Nettleton and Brodie Campbell
---
What the papers say

AGB Intelligence
DEEP DIVE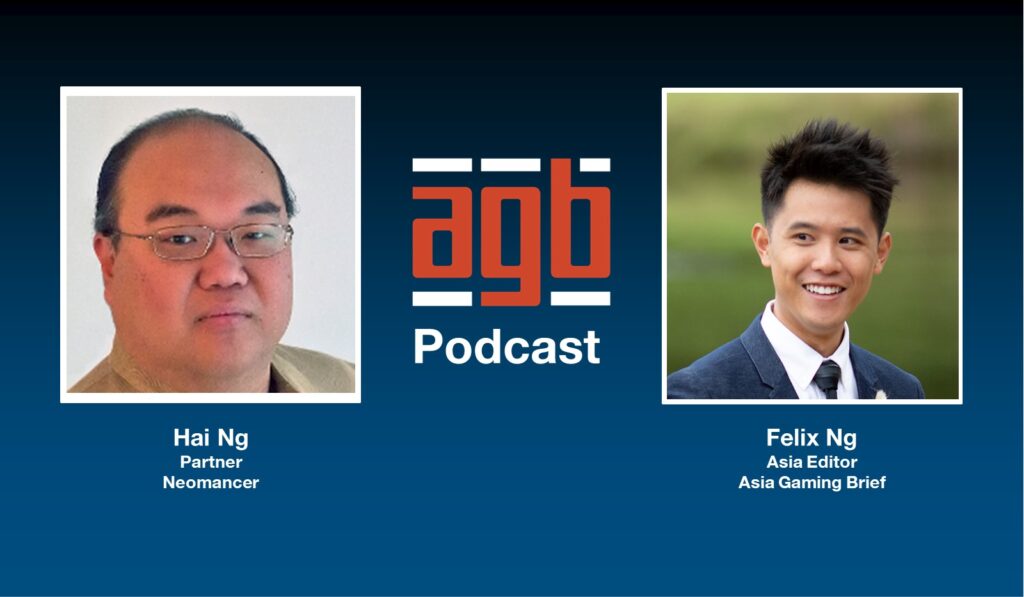 Hai Ng, partner of Neomancer talks with Asia Gaming Brief about an emerging video game genre called "gashapon games," and how it uses a mix of RNG, great content, and captivating gameplay to keep players engaged, and how we can apply this to the real money gambling space.
Industry Updates

MEMBERSHIP | MAGAZINE | ASEAN | CAREERS