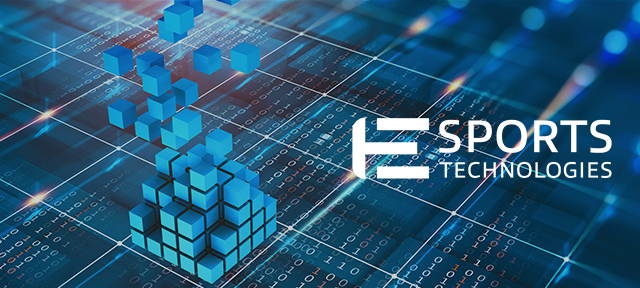 Esports Technologies, a developer of award-winning wagering products for esports fans, is the latest sponsor to join the ASEAN Gaming Summit 2022, held at the Shangri-La At the Fort Manila, the Philippines in July 25-27, 2022.
Esports Technologies is focused on bringing better odds and technology solutions to cater to the Millennial and Gen-Z demographics.
It has an expanding portfolio of intellectual property with patents pending around odds modeling simulation, an electronic sports betting exchange system, live streaming odds integration, and enhancing modeling probabilities in multi-player games.
Esports Technologies operates online sportsbook and casino brands Karamba, Hopa, Griffon Casino, BetTarget, Dansk777, GenerationVIP, and Gogawi, which have over 1.25 million deposited customers in more than 15 countries.
Esports Technologies recently was awarded SIGMA's Esport Product of the Year, and its brand Karamba received SBC's award for Innovation in Casino & Gaming Entertainment. Esports Technologies is listed on the Nasdaq under the symbol EBET.
The company will be hosting its own VIP Meeting Room during the ASEAN Gaming Summit 2022.
Sponsorship opportunities are currently still available. Reach out to the team at [email protected] to find out more.