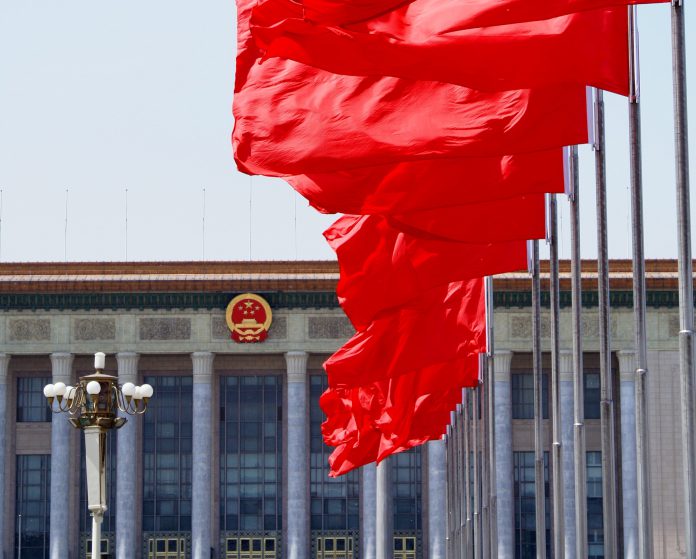 Good morning.
It's a cloudy day for the gaming industry today. In South Korea, whilst Lotte Tour has finally received the government nod to open its Jeju Dream Tower casino last week, the pandemic has made it difficult to determine an exact day for its grand opening. Well, at least a few more details have been obtained regarding IPPG's proposed finance center (and casino) project in Danang, which we will pass onto you. The darkest clouds come out of Mainland China, which has been seen further ramping their efforts against cross-border gambling. Finally, our feature story today is a sneak peek into our interview with Bobby Soper, which will be released on Friday, where we ask Soper about Mohegan Sun's Korean IR project which he says, is banking heavily on entertainment.
First, the news
---
What you need to know
---
Any hopes that China's anti-cross border gambling campaign may fade into the background have been dashed by Beijing's latest pronouncements vowing a crackdown will be a key priority this year. Minister Zhao Kezhi outlined the government's plans in a meeting on Thursday. They include dismantling networks for fundraising and attracting gamblers in the country and cutting off gambling-related capital and technology chains. It will also seek to cut promotional channels and stem the flow of gamblers.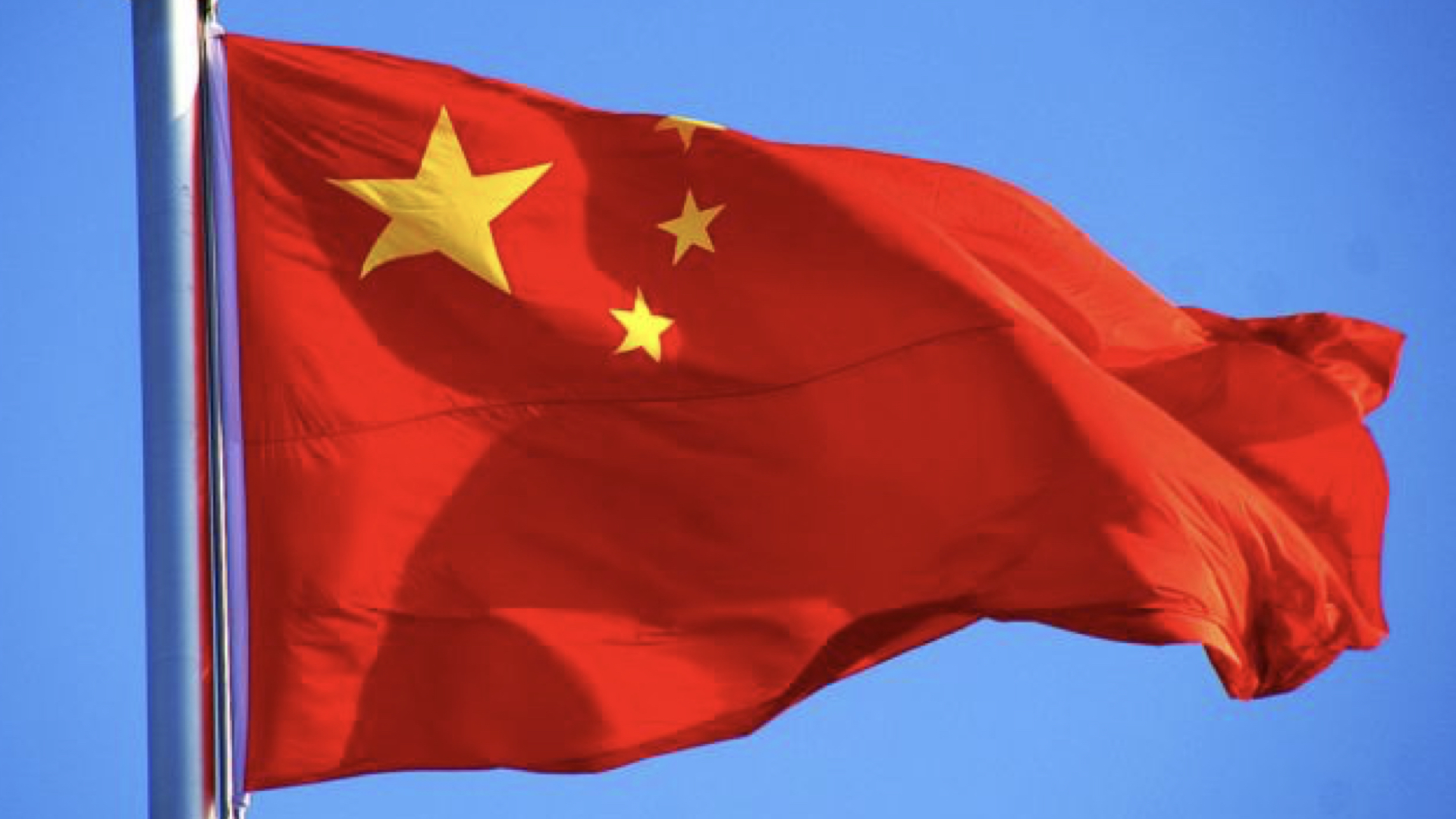 Lotte Tour Development is celebrating what appears to be the initial success of its strategy in Jeju, but even with the local government checking off on the opening of the Jeju Dream Tower Casino, the Covid pandemic clouds its near-term prospects. Jeju Governor Won Hee-Ryong added his consent for the casino project at the end of last week, which was the final permission that was needed. Though the company has yet to announce an exact opening date, it is now expected to come in May.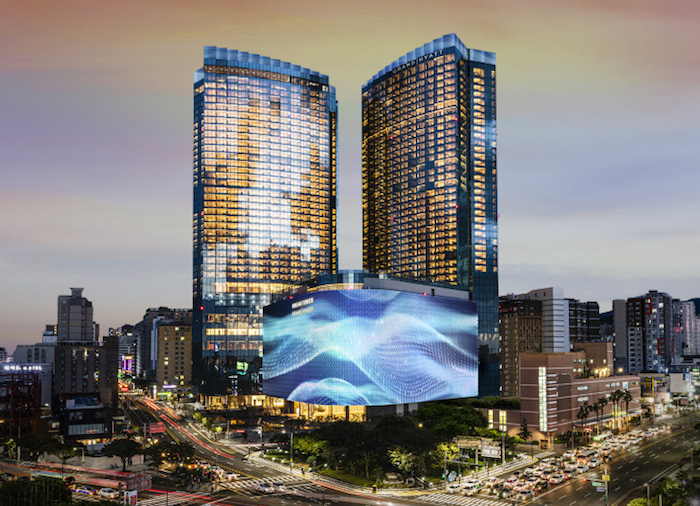 A few more details have become available regarding the international finance center to be built in Danang, which is set to feature a trading center, casino, and high-end entertainment and luxury apartments. According to the city's Investment Promotion Agency (IPA), Huynh Thi Lien Phuong said the project would be built on an area of 84,000 square meters on the beachfront at Vo Nguyen Giap and Vo Van Kiet streets in the Son Tra peninsula.
Insights
---
FACE TO FACE
Mohegan Sun is confident that its entertainment-centric business model will help it succeed in South Korea's notoriously volatile foreigner-only casino market. The group won approval for an extension to its construction timetable in early April and now expects to open in the first half of 2023. Bobby Soper, who heads the group's international expansion, said the company is comfortable with the new deadline and with the new approvals expects to secure financing before summer. "We feel really good," he told Asia Gaming Brief in a Face-to-Face interview. "We wanted to see how the pandemic evolved and lenders wanted to see the same thing."
Industry Updates
---
Supplier Special
---
DRGT CEO Jurgen de Munck reflects on Covid. He said the company was in the fortunate position of being almost debt-free, and as such able to, as best possible, 'weather the storm'. Notwithstanding this I firmly believe that (as per Benjamin Franklin) "Out of adversity comes opportunity."
Drive excitement, player engagement, and incremental revenue with Bonus Spin Xtreme. With its proprietary technology, Bonus Spin Xtreme enables casino operators to link all table games on the casino floor to the same jackpot pool, requiring only one seed amount and providing faster incrementing and larger jackpot awards.
AGB Initiatives
---
MEMBERSHIP | MAGAZINE | ASEAN | CAREERS