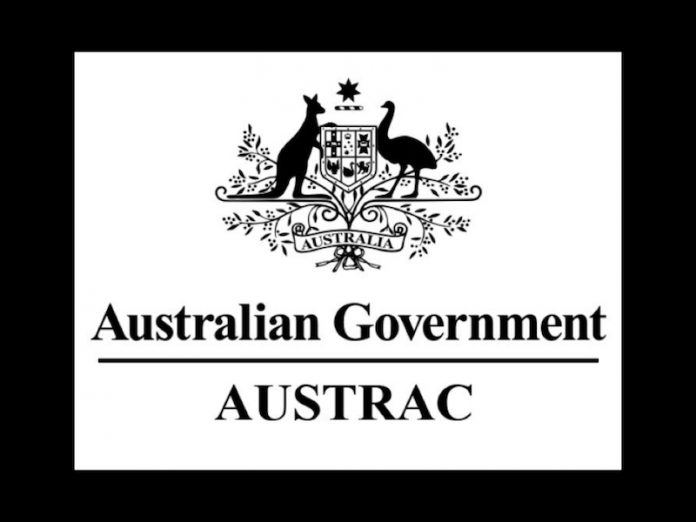 Australia's top anti-money laundering watchdog has released an in-depth report into junket operators, concluding they are highly vulnerable to criminal activity and that casinos need to do more to mitigate the risks.
The assessment concludes that the main criminal threat facing the JTOs sector is money laundering. 
"Money laundering and financial crime enables serious criminal activity such as drug trafficking and human trafficking which causes harm to our communities," AUSTRAC CEO Nicole Rose said. 
"The information contained in this risk assessment shows that junkets are highly vulnerable to criminal misuse and Australian casinos must do more to mitigate ML/TF risks. I urge casinos to take prompt action by assessing their levels of risk posed by junket operations, strengthening their controls and reporting suspicious activity to AUSTRAC," she said.
The report comes at a time when the use of junkets by Australia's casinos is under increased scrutiny following a suitability inquiry into Crown Resorts in New South Wales. Crown, which admitted money may have been laundered through its properties, has already said it will stop using the agents at least for the time being.
However, the AUSTRAC investigation pre-dated the Crown affair, with the regulator's research being carried out from April 2018 to March 2019. 
During that time, 635 suspicious matter reports were filed with the regulator, with 540 coming from Australia's casinos. It said two-thirds of the reports came from just two casinos, without naming them.
Potential money laundering was the key threat indicated in SMRs, accounting for 47 percent of the total. A small number of SMRs were in the "other threat type" category, and included suspicions relating to corruption, counterfeit currency and money lending.
When it came to national security, AUSTRAC said the junkets posed a "medium" level of threat. It said it hadn't identified any potential links between junkets and terrorist financing, though noted that the anonymity in the system made it almost impossible to track the funds.
It did say that there "were a small number of links between junket tour operations and possible foreign interference activities."
It said the transactions indicated that entities who may be of concern from a foreign interference perspective could be using money held in casino accounts to make political donations with a link to foreign interference.
The largest number of international incoming transactions related to the casinos during the period under study came from Hong Kong, with 326 reports worth $203 million. Macau came in second with 170 reports worth $172.7 million, while Indonesia and Singapore came in third and fourth.