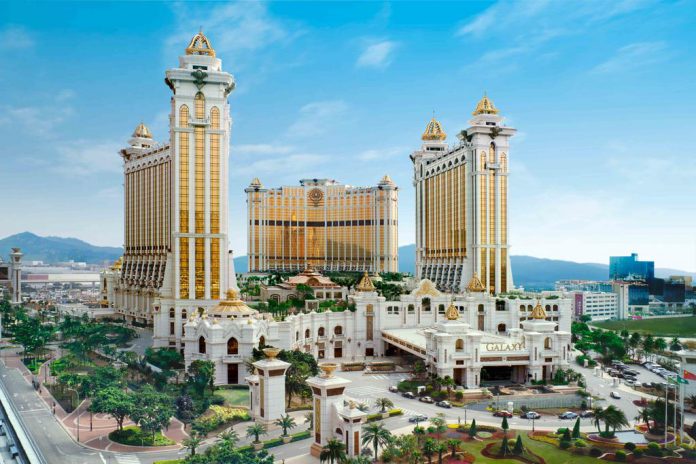 Good morning.
Can you feel the optimism that is taking hold? Major IR operators in Macau probably can, as Galaxy Entertainment's Q3 financial statement underlines what has been seen elsewhere, which is that operators are returning to profitability as of October. This era of good feelings is not yet in evidence in all Asian jurisdictions, including in India where the industry is locked in a battle over licensing fees. Since it's Wednesday, we hear from industry voices. We bring you two views on what Macau diversification should actually look like and who should be leading it. IGamix managing partner Ben Lee shares his digital yuan solution via Podcast with AGB Nippon executive editor Michael Penn. Professor Glenn McCartney argues three lines of concurrent thought for a 'strategic' tourism recovery for greater sustainable development in the medium to longer term.
First, the news
---
What you need to know
---
While the green shoots of recovery are still far from becoming a forest, the raft of earnings reports from Asia's operators on Tuesday gave grounds for optimism that recovery is taking root. Galaxy Entertainment was the biggest of the reporting companies and its management noted that they now expected a gradual and sustainable recovery. The company said it had turned EBITDA positive in October and that trend was continuing into November as visitation to Macau steadily improves. In the Philippines, where operators are under much more stringent Covid-19-mandated restrictions, Bloomberry Resorts also said it was closing in on EBITDA breakeven in the quarter.
---
The initiative by the state government of Goa to reduce the casino licensing fees for local casinos due to the long mandatory period of Covid-19 closures is facing intense local opposition, including from the rest of the business community which has not been provided such relief measures. The Confederation of Indian Industry (CII), Goa Chamber of Commerce and Industry (GCCI), Goa State Industries Association (GSIA), the Travel and Tourism Association of Goa (TTAG), and the Verna Industries Association (VIA) have led these protests by issuing a sharply-worded joint statement to the state authorities urging them not to release the local casino industry from ponying up the INR2.8 billion (US$36 million) that would ordinarily be due.
Insights
---
PODCAST:
IGamiX Managing Partner Ben Lee sat down with AGB Nippon Executive Editor Michael Penn to discuss the prospects for the oft-considered theme of the diversification of the Macau economy. Lee explains that he has been a skeptic about the local government and society's true degree of commitment to tackle the issue effectively, and that has included its seemingly far-fetched notions of becoming a financial center sitting right next to Hong Kong.
---
INDUSTRY VIEWS:
During COVID-19 there are three lines of concurrent thought for a 'strategic' tourism recovery, that is, one that better positions the city for greater sustainable development in the medium to longer-term – one aim being a diversified tourism portfolio. An analysis of all three modes will determine Macau's diversification efforts going into 2021 and beyond. But next year at least, the focus on revenue recovery will be from the casino floor.
Supplier Special
---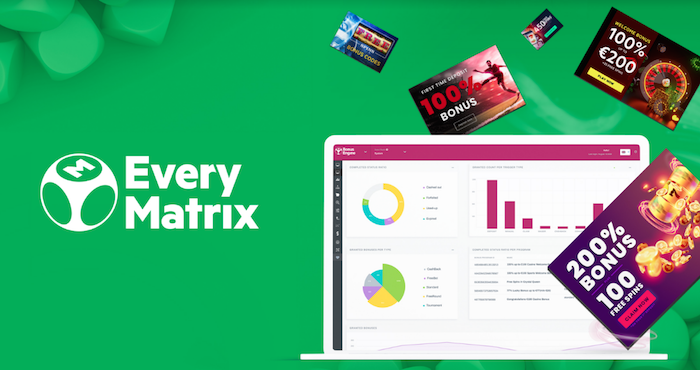 BonusEngine, the newly relaunched casino and sports bonus solution from EveryMatrix, puts forward an intriguing promise: unlimited rewards to boost player acquisition, retention and reactivation while reducing the operational burden and costs for operators.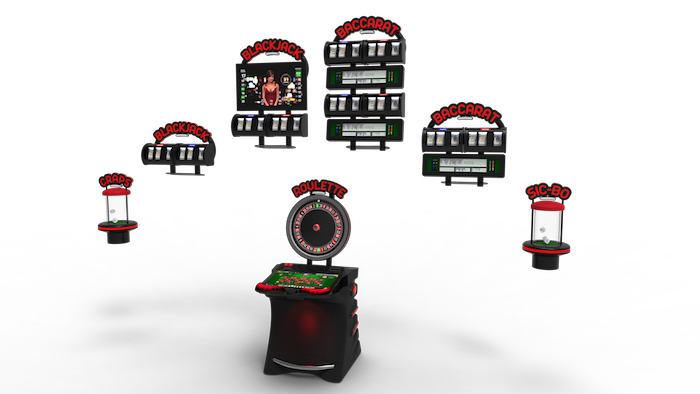 Universal Cabinets (UCs) are Interblock's latest line up of innovative products. The UCs are a unique type of gaming machine, designed with configuration flexibility and personalised experience, to complement the gaming floor with a stand-alone version of Interblock's Electronic Table Games (ETG).
AGB Initiatives
---




MEMBERSHIP | MAGAZINE | ASEAN | CAREERS