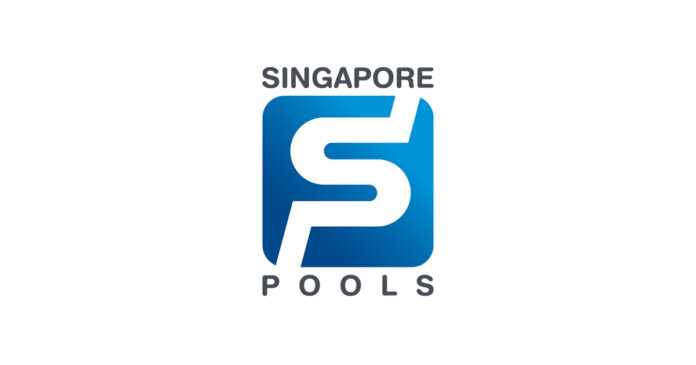 The percentage of online turnover for sports betting at Singapore Pools has risen from 30 percent to 80 percent in just five years.
The figure was given by Ministry of Home Affairs Minister Desmond Tan during the second and final reading of a bill to overhaul Singapore's gambling regulatory framework.
It was used as an example as to why the legislation needed to be revamped to keep up with rapid changes in technology and the way people gamble.
The second main reason for the changes, which will establish a new Gaming Regulatory Authority, was because of the blurring between gambling and gaming, with the introduction of elements such as mystery boxes.
The new legislation includes a clause that specifically allows social gambling at home, but not online.
Under the regime, the government agencies that oversee various forms of gambling, such as the Casino Regulatory Authority and the Singapore Totalisator Board, will be grouped under one umbrella to be known as the Gambling Regulatory Authority (GRA).
There will also be tougher penalties for unlawful gambling, while proxy betting has also been criminalized for the first time.