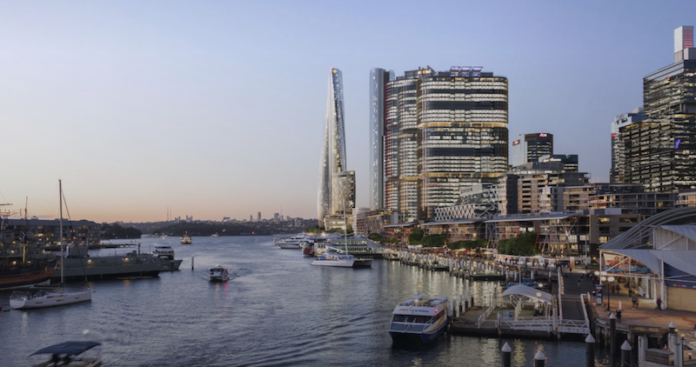 Good morning. Limited co-operation between AUSTRAC and casino regulators was identified as a factor that led to Crown's money-laundering mishaps falling through the cracks, so to speak. Today's Industry Opinion piece comes from Jamie Nettleton and Brodie Campbell of Addisons. The duo discusses the future of Australia's AML/CTF laws and how this will be seen impacting domestic casino operators. 
---
What you need to know
---
On the radar
What the papers say
AGB Intelligence
---
INDUSTRY OPINION: Jamie Nettleton & Brodie Campbell, Addisons

Despite the increased scrutiny recently of Australia's AML/CTF laws, the recent announcement of investigations into land-based casinos highlights the difficulties that regulators face when it comes to monitoring AML/CTF compliance and enforcing breaches. Some of the problems involved in monitoring compliance with AML/CTF laws may be attributable to the apparently limited cooperation to date between AUSTRAC and casino regulators.

MEMBERSHIP | MAGAZINE | ASEAN | CAREERS