Good Morning. Asian gaming manufacturers are increasingly looking at mature markets such as the United States and Europe, aiming to up their compliance, notes BMM Testlabs. The group indicates that companies are increasingly seeking out services – both for land-based and online gaming operations, as they aim to appease regulators. In the Philippines, Shin Hwa is giving up on its aspirations for its own IR, for now, as it loses its provisional gaming license. Meanwhile, the nation's Commission of Audit has been given the go-ahead to review POGOs' gross gaming receipts, as PAGCOR hasn't hired a new independent auditor.

What you need to know
---
On the radar
---
COMPLIANCE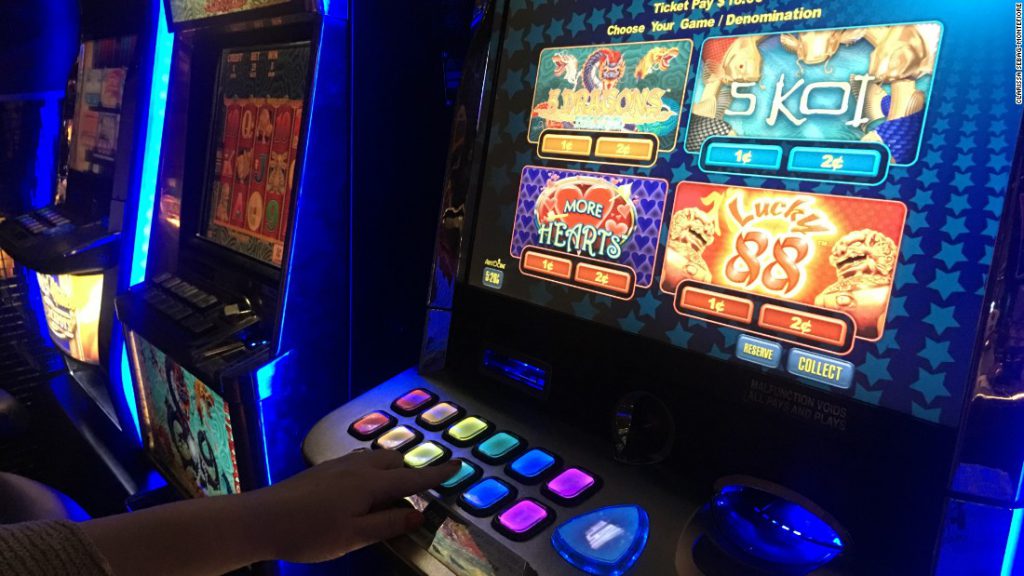 Asian gaming manufacturers are looking to get a piece of the pie in the US and European markets, having achieved sufficient scale to move beyond the region. BMM Testlabs notes that the overall shift to compliance within Asian markets is a good thing, with more companies seeking out audits and testing services. This is fuelling the company's growth regionally, as both online and land-based operators need their services.
---
Industry Updates
---
MEMBERSHIP | MAGAZINE | ASEAN | CAREERS