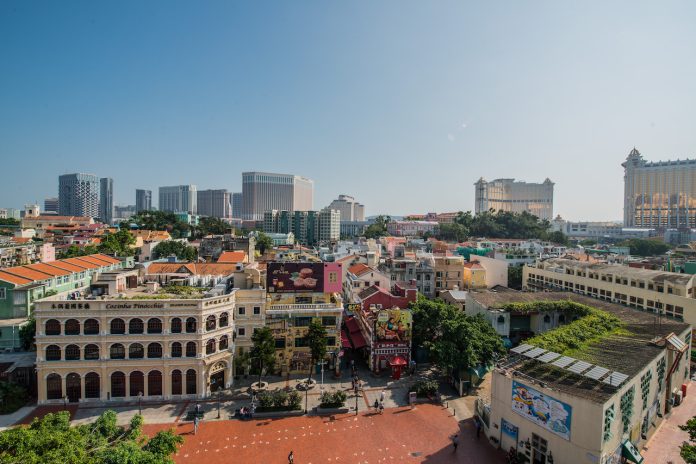 The average daily number of visitor arrivals during the summer holiday is expected to be above 80,000, the head of the Macau Government Tourism Office (MGTO), Maria Helena de Senna Fernandes, indicated on Friday.
On the sidelines of an event, the official noted that the daily number of visitors arrivals from Hong Kong has recovered to 90 percent of pre-COVID levels, so the government's focus will shift from neighboring regions to the international market.
MGTO revealed that the daily number of visitors arrivals in June exceeded 70,000. Fernandes explained that August is the month which normally draws more visitors during the year, so she expected that the minimum daily visitor arrivals would be up to 70,000.
According to data released in mid-June, Macau's international tourist arrivals doubled from the first quarter of the year to between 3,000 and 5,000 daily.
Fernandes said MGTO will continue to launch more discount packages in calibration with air carriers to attract overseas tourists.