Compliance is becoming increasingly important within the Asian market, as regulators aim to rein in any type of malpractice and operators and manufacturers looking to expand to regulated markets need to abide by the higher standards set. Speaking to AGB, BMM Testlabs says that this is focused on "both land-based and online gaming products", encompassing the gambit of the Asian gaming sphere.
Kirk White, the company's Executive Vice President Asia Pacific & Africa, notes that "as the Asian gaming market returns to a new normal, the number of existing and emerging manufacturers and suppliers in the region has grown significantly. We are aware that many other parts of the world are viewing the Asian market positively for opportunities, especially as the level of regulation around the region increases".
And as these companies look for opportunities, BMM is receiving more requests for "online systems and games certification, land-based product certifications for slot machines and systems, random number generator (RNG) and cybersecurity services, and ISS / ISMS audits (information security," notes White.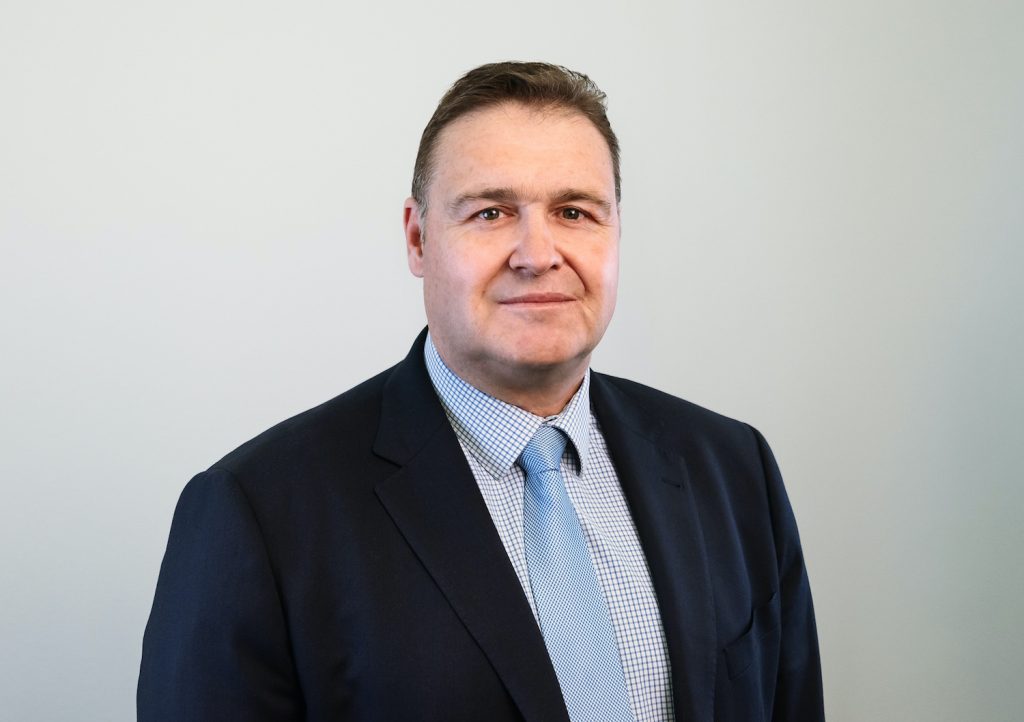 Focusing on hubs
While the company has long been present in major hubs such as Macau and Singapore, it is also working to grow its presence in the Philippines, promoting and regionally strengthening teams, and focusing on providing support "on a local and regional level in customers' same time zones".
This involves further reinforcement of Macau and Singapore, but also "expanding our reach throughout Asia to help establish robust gaming regulations in emerging markets. This is imperative in countries like Japan, Thailand, India, Vietnam, Saudi Arabia, and more that are considering legalizing and implementing better gambling regulation".
Asia: the next big compliant marketplace
"Asia is potentially one of the biggest markets in the world based on population size. Of course, this will depend on how the various Asian markets and gaming regions regulate their gambling," notes White.
And the Asian gaming landscape is incredibly diverse, with certain markets such as the Philippines offering everything from offshore gaming to sports betting, land-based and inland online gaming.
The regional markets are still finding their way however, with emerging markets still aiming to reach AML/CFT and reporting standards, while older markets – such as Macau and the Philippines – undergo shifts in Electronic Gaming Machine (EGM) standards.
Playing with the big boys
Regional growth has fueled the emergence of strong Asia-based manufacturers, which have now reached the scale that they can aim for the cream further abroad.
"Now more than ever, we see the motive of Asian manufacturers wanting to expand into new countries and markets, like the United States and Europe," states White.
And given the spate of regulatory action against companies deemed to be dodging the rules – in particular the online space and sports betting – companies are reaching out more for advice.
Looking at sportsbooks in particular, White notes that the company is focusing on helping clients "secure their operations and protect their players," by offering services such as "vulnerability assessment and penetration testing, IP blocking, geolocation, and more".
"BMM is fully supportive of increased sportsbook regulation," notes the Executive VP.