Good morning,
The day that Crown Resorts had been bracing itself for, the release of the Bergin report in New South Wales, finally arrived yesterday, and it was fully as devastating as the often dramatic and stunning hearings last year had suggested. Crown was found by Bergin to be an unsuitable casino license holder in the state, not only halting immediate plans to open the casino at the new Crown Sydney tower, but also potentially setting the dominos to fall for an across the board shakeup. Our initial reporting is below, but expect much more in the coming days and weeks as the shockwaves spread. In addition to the Crown news, we also present analysis on two firms that just turned in new financial reports, Genting Singapore and Grand Korea Leisure.
First, the news
---
What you need to know
---
Genting Singapore expects a lacklustre year in 2021as visitation to Singapore is likely to remain restricted and does not see a significant improvement from the results achieved in H2, 2020, Bernstein Research noted. Revenue for Q4 was $315 million, up 5 percent from the prior quarter, while adjusted EBITDA was $211 million, up 42 percent, which was 70 percent higher than forecasts. Gaming revenue was flat on the prior three-month period.
Grand Korea Leisure has turned in its unaudited financial reports for the full year 2020, headlined by the fact that it had a consolidated operating loss of KRW88.8 billion (US$79.9 million) in the year of the coronavirus, a sharp reversal from the state-run company's fortunes before the pandemic. Operating losses in the fourth quarter of last year came to KRW52.7 billion, capping three straight quarters of losses.
Insights
---
DEEP DIVE
Crown Resorts will need to overhaul its board of directors and carry out a full audit of its operations as the very minimum requirements to become suitable to hold a license in Sydney and in the meantime its Barangaroo casino will remain closed. The long-awaited report into whether Crown should be allowed to keep the license for its $2.2 billion property in Sydney following an investigation into anti-money laundering practices was released on Tuesday by the New South Wales government.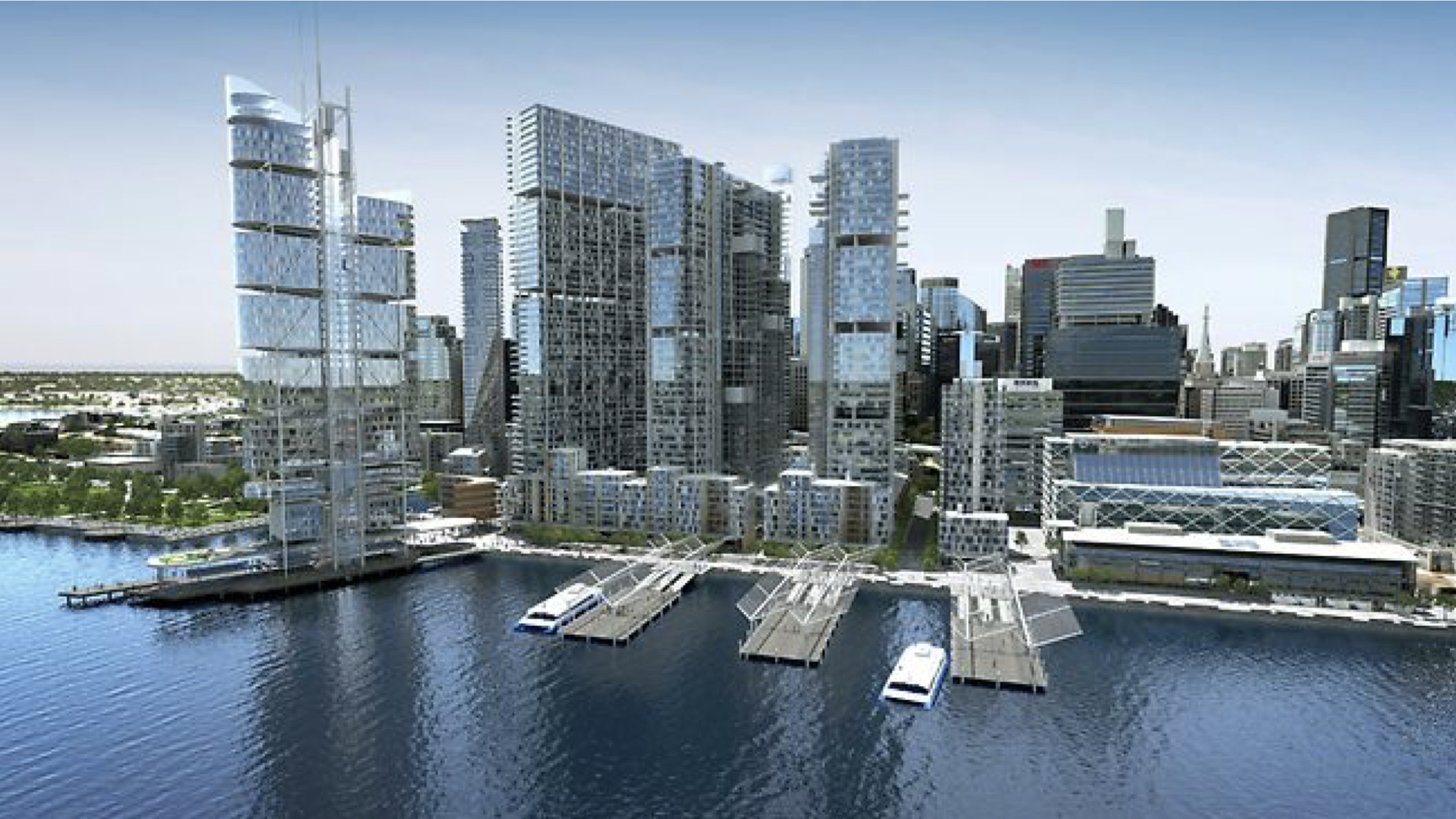 Supplier Special
As a content and technology driven company, Aristocrat never ceases to innovate and create new concepts that support our customer's business and cater to different player appetites. During the lockdown the team has been working on building a robust pipeline.
iGaming is growing rapidly all over the world, in both established and emerging jurisdictions. This exciting world of iGaming is attracting developers from outside the gaming industry who may not be as familiar with certain terms, and the GLI team helps developers navigate this new world.
AGB Initiatives
---
MEMBERSHIP | MAGAZINE | ASEAN | CAREERS