Good Morning. The local travel Indian Summer continues with movements between Guangdong and the SARs booming, with the Chinese province reporting a record high number of visa applications to Macau and Hong Kong. According to a local gaming scholar and the president of the Macau Tourism Industry Association, pent-up demand and changes in travel patterns by mainland tourists help explain the quick recovery in visitation.

What you need to know
Guangdong experiences record high volume of visa applications to Macau and Hong Kong, as the gaming expert predicts that Macau's visitor arrivals may further increase. 
Macau recovery continues to shake the market, as a tourism expert believes that its tour packages will never recover to pre-COVID levels.
---
On the radar
Wynn Resorts appoints Paul Liu as new board member.
AGTech 1H23 revenue up 121 percent to $37.6 million.
Macau GGR continues upward trend in early August, with $66 million in revenue per day.
---
MACAU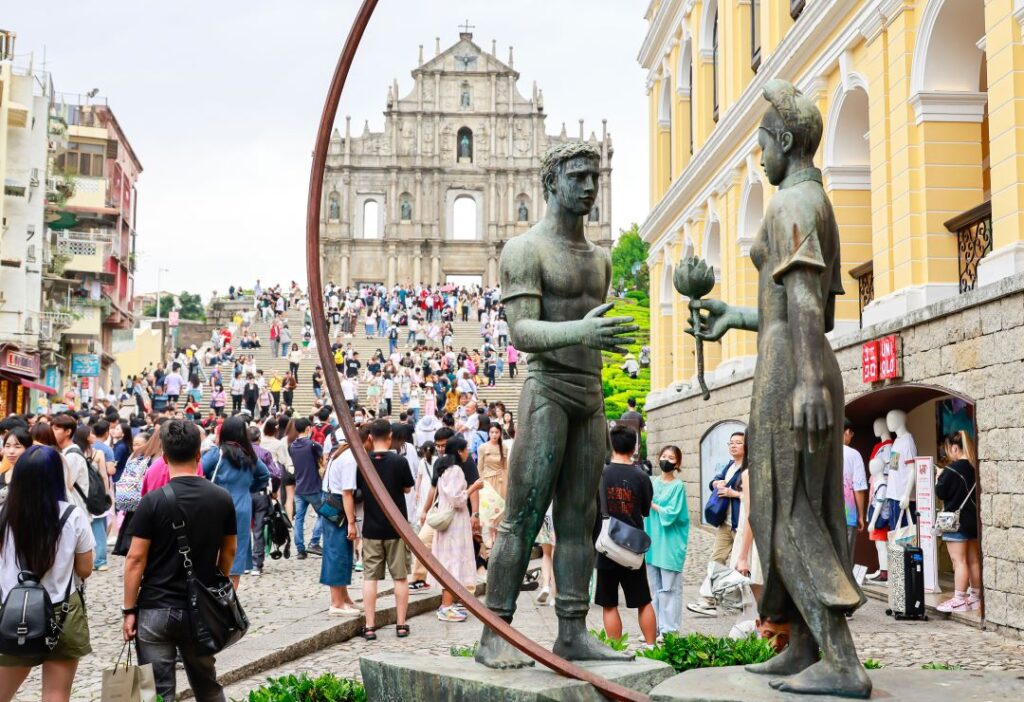 Demand for visas to travel to Macau and Hong Kong has been so high it prompted the Guangdong government to issue an alert over the historical high volume of visa applications to the SARs. For Zeng Zhonglu, a scholar from the Center for Gaming and Tourism Studies at Macao Polytechnic University, summer holidays, pent-up demand and even high unemployment rates among young mainlanders are driving the surge in travel. However, as the younger generation mostly prefers non-gaming attractions, the hike in visitation should not directly benefit gaming revenue in the city.
---
Industry Updates
---
MEMBERSHIP | MAGAZINE | ASEAN | CAREERS