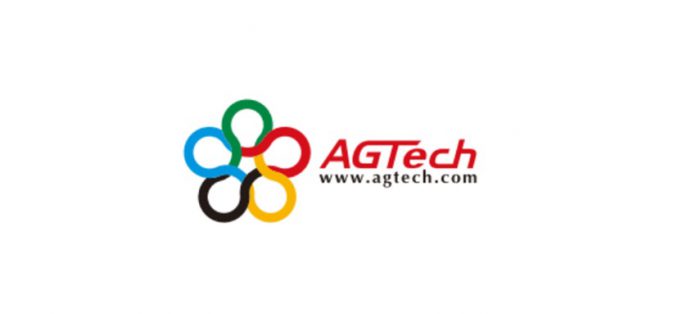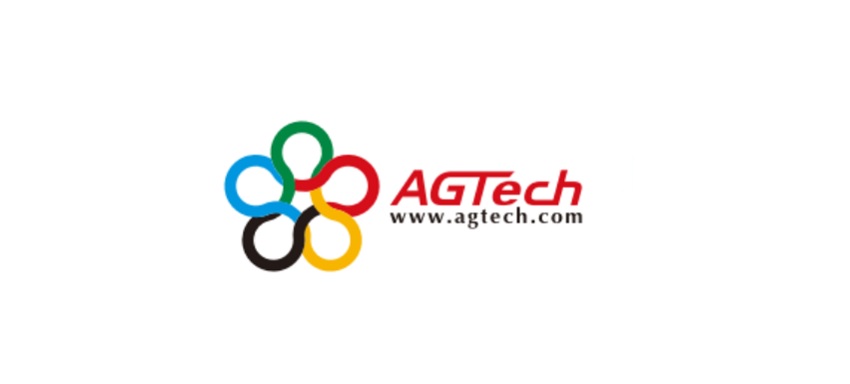 Lottery and integrated technology and services company AGTech Holdings Limited posted a 120.9 percent year-on-year increase in revenue for 1H23 to HK$294 million ($37.6 million), driven mainly by lottery and related businesses.
Lottery and the related business recorded HK$92.3 million ($11.8 million) income in 1H23, with profits for the same period reaching approximately HK$22.9 million. By the same period of last year, the Alibaba subsidiary had recorded a loss of $11 million in 1H22.   
The change from operating loss to profit was mainly due to the increase in revenue and operating profit from the Group's lottery and related businesses and the provision of electronic payment services in Macau, the increase in net finance income.
Regarding its lottery business, AGTech notes the company is one of the leading suppliers in China of lottery terminals, winning multiple lottery hardware tenders to supply lottery terminals to the Sports Lottery Administration Centres in mainland China provinces. 
AGTech also generated revenue from the distribution of lottery through retail sales outlets, representing an increase of approximately 71 percent over the corresponding period in 2022.
'Such increase was mainly attributable to the increase in average lottery sales volume per sales outlet and the Group's continuous efforts in expanding its network of collaborating retail sales outlets for lottery distribution with an increase of 20 percent in the number of such outlets over the corresponding period in 2022.'
Last year AGTech purchased Macau Pass Holdings for HK$778 million, a decision the group said helped turn around its bottom line. At the time the move was touted as a step in reinforcing the local mobile financial infrastructure's interconnection with the Greater Bay Area.