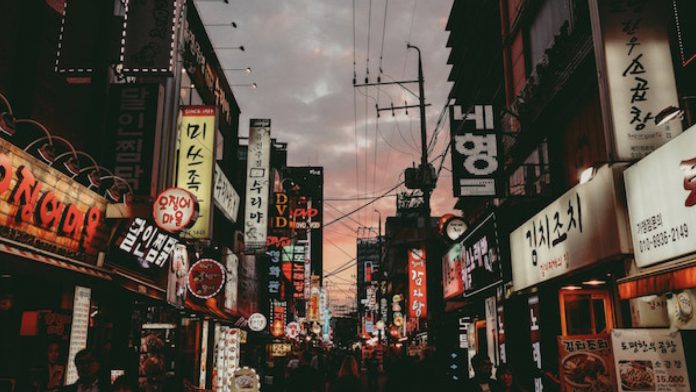 Gaming jurisdictions in Asia are continuing to see setbacks amongst new outbreaks and lockdown measures being imposed by governments.
After news on Wednesday that South Korea was considering its highest level of lockdown, the country recorded its highest ever daily jump in new infections on Thursday.
The rise in figures comes among worries of the new Delta variant and concerns that only 10 percent of the country's population is fully vaccinated.
Authorities have not yet indicated if they will implement a full lockdown, in particular in the nation's capital Seoul, home to three casinos.
Also facing strict lockdown measures is Myanmar, with a Thursday ban implemented in Yangon prohibiting more than one person leaving home for non-medical reasons, affecting around 1.5 million people.
Those travelling to government jobs are exempt from the ban, but no timeframe was given for the restrictions.
On a different note, authorities in Cambodia say that they are moving closer towards fully vaccinating citizens in the nation's capital of Phnom Penh.
A government spokesperson told media that "almost everyone" in the most populous city was fully inoculated, with data indicating some 2.45 million people had been given their second dose of vaccine.
The Royal Cambodian Armed Forces, in charge of the vaccination efforts since April are now set to focus on the rest of the country, ahead of the Asia-Europe (ASEM) Meeting in November, with hopes to begin opening up.